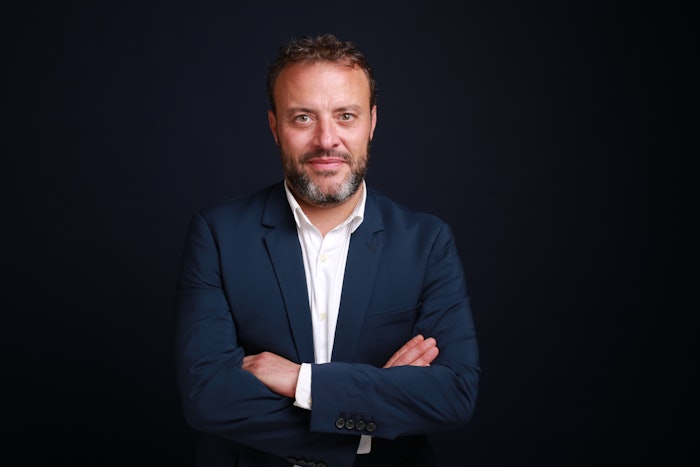 courtesy of Mane
Mane has announced its latest management structure within the company's France Fine Fragrance Creative Center.
Related: Mane Debuts Aquafine Liquid Scent Booster
Pierre Parra has been appointed director of Fine Fragrances France, with over 20 years of experience working for leaders in the luxury and beauty industry such as L'Oreal, LVMH, SHISEIDO and HERMES. He will lead Mane's commercial and category teams, focused on customer-led growth, innovation and preserving family culture.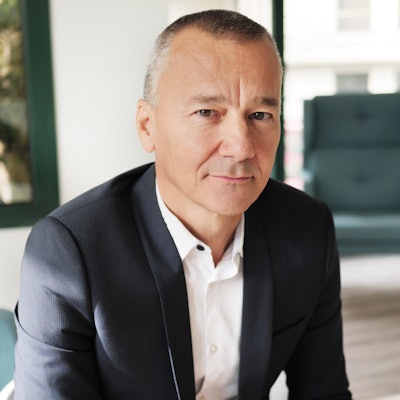 Stéphane Trillaud has been appointed director, Creation & Development for Fine Fragrances, bringing over 20 years of experience in the fragrance industry with IFF, Symrise and Firmenich. He will head up innovation, laboratories and technical perfumery.