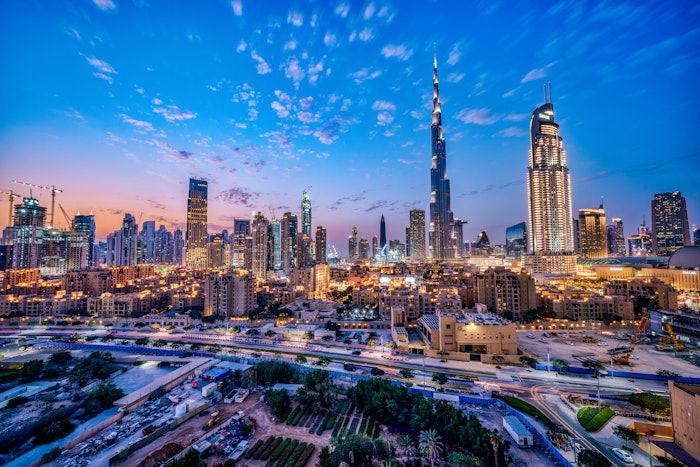 Adobe Stock
Agrumaria Reggina announced the appointment of Raymond Yanni as general manager at Agrumaria Reggina FZ-LLC, the company's newly established legal entity based in Dubai. This appointment aims to enhance Agrumaria Reggina's presence and services in the markets of the Middle East and Africa (MEA).
Yanni is said to bring a wealth of experience and technical expertise in the Food & Beverage industry to his new role as general manager MEA. 
Yanni shared, "I am very excited to join Agrumaria Reggina as General Manager MEA. Middle East & Africa, with a population of up to 1.5 billion people, are among the most important development markets in the world. With the market diversity in the region, we must provide our partners with the best solutions to meet the current challenges and play an important role in the development of the region. Together with the Agrumaria team, we strive to build a strong organization to take steady steps towards our valuable partners."
Felice Chirico, co-owner and head of Sales & Marketing at Agrumaria Reggina, expressed, "We are thrilled to welcome Raymond Yanni as the General Manager of Agrumaria Reggina FZ-LLC. The Middle East and Africa are key markets with immense potential. With Raymond's leadership and our dedicated team, we are committed to building a robust organization that will make significant strides in serving our valued partners."