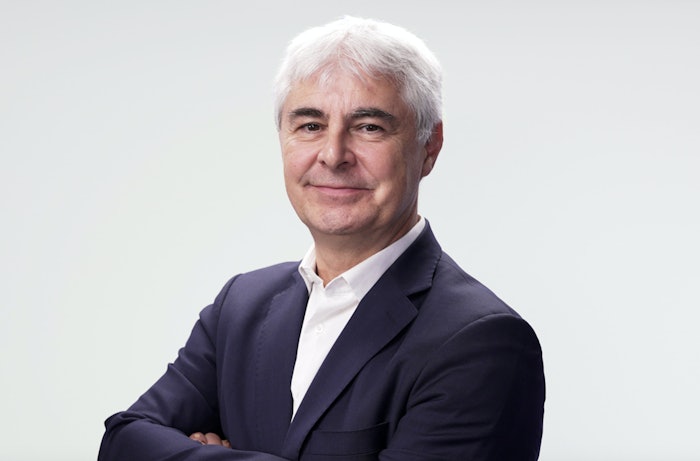 courtesy of Symrise
The 68th General Assembly of the International Organization of the Flavor Industry (IOFI) has appointed Symrise president of Taste, Nutrition & Health, Jean-Yves Parisot. Ph.D.,  as its new president. He will chair the trade association for a term of two years until autumn 2025. During his presidency, he announced to focus on supporting the membership and the industry in strategic matters.
Related: Symrise Reveals Q3 Sales for 2023
Parisot, will be chairing IOFI's twelve-member Board composed of six company member representatives and six association member representatives. In this position, Parisot will promote the continued industry volunteer engagement, fostering IOFI's dialogue with all, stakeholder engagement and resource efficiency allowing IOFI to respond to the most relevant challenges in the area of taste, nutrition and health.
In his inaugural speech Parisot stated, "I feel extremely pleased to be elected President of such an important organization. IOFI acts as a guarantor for a predictable and sustainable business environment based on sound science and regulatory harmonization. I feel proud to be the "captain" of such an impressive team and I am looking forward to working with my Board colleagues, the IOFI Secretariat and the multiple committees and working groups to fulfill our strategic objectives to the best interest of our fascinating industry."