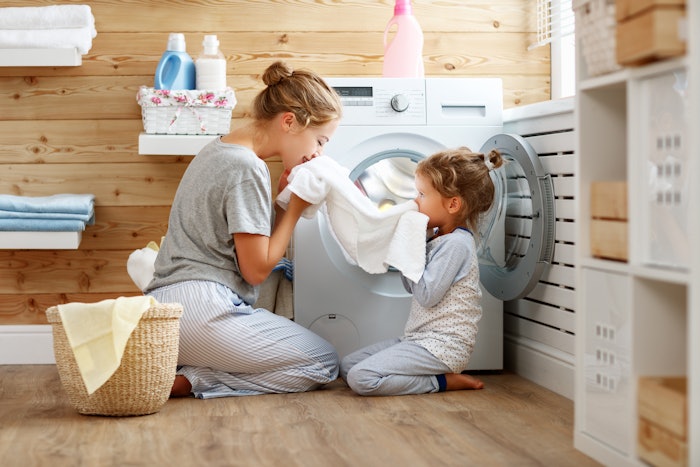 AdobeStock
Symrise Brazil has been certified internationally as B Corporation. It receives the certification as first producer of Scent & Care as well as Food & Beverage in Brazil. The project named "Path +B" aims at sustainable development with solutions to social and environmental problems in addition to profit. The company underwent a thorough evaluation in which it had to fulfill a specific score. Every three years, it has to prove that its sustainability practices and policies are still aligned with the project and that they are evolving positively.
Related: Symrise 2023 Leaders & Newsmakers
The company got evaluated in the categories: Environment, People, Community, Workers, and Governance. The system demands evidence analysis on practices, policies, facts and figures. 
Ricardo Patrocínio, senior vice president Consumer Fragrance LATAM and Brazil B-Corp project sponsor, explains, "We feel very glad about the recognition as the producer of Scent & Care as well as Taste, Nutrition and Health in Brazil to become a B Corporation. Becoming part of a global community of companies that meet high standards of social and environmental impact forms a great achievement. It attests to our efforts and commitments on the different sides audited by B system. The certification represents a further way of strengthening our transparency and the seriousness with which Symrise pursues its ESG strategy. This sets us apart from other companies in the same segment."