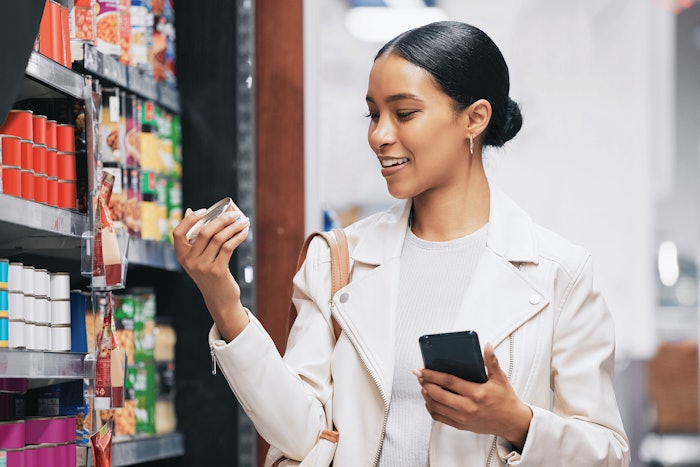 Transparency has become more prevalent among consumer demands when shopping for flavor and fragrance products. From ingredient sourcing to sustainable practices, consumers want to know more about how their products made their way to the shelves. These demands have sparked discussions in the regulatory realm. For the November issue, we tapped the American Cleaning Institute to discuss the nuances of regulatory protocol for fragrances used in home care and cleaning products.
Also in the pages ahead, flavor enthusiasts can also get a taste of formulating for plant-based products and the consumer trends driving them—that's a lot to chew on. Amy Marks-McGee returns with her "Forward Thinking" column for a mouthwatering rundown of salty snack launches. Speaking of tasty, readers can also find the entire session line-up for Flavorcon 2022 (www.flavorcon.com). Don't miss your chance to reconnect with the flavor industry on November 9-10 in Cincinnati!
Changing gears to the inedible, but fragrant and inviting in its own right, World Perfumery Congress (WPC) 2022 speaker Pierre Bénard pens the most recent edition of "Perfumer Notes" to discuss his passion for tuberose. You can still tune into Bénard's recorded WPC session by registering for WPC On-Demand (www.worldperfumerycongress.com).
Need a new podcast? Perfumer & Flavorist+ has a slew of new podcasts and videocasts for you to tune into, just visit www.perfumerandflavorist.com/multimedia. Each episode connects with an industry expert highlighting various facets of F&F. Two of which can be found in the digital edition of this issue. Happy listening!
To dive into the editor's note and more, please check out the Perfumer & Flavorist+ November 2022 issue.