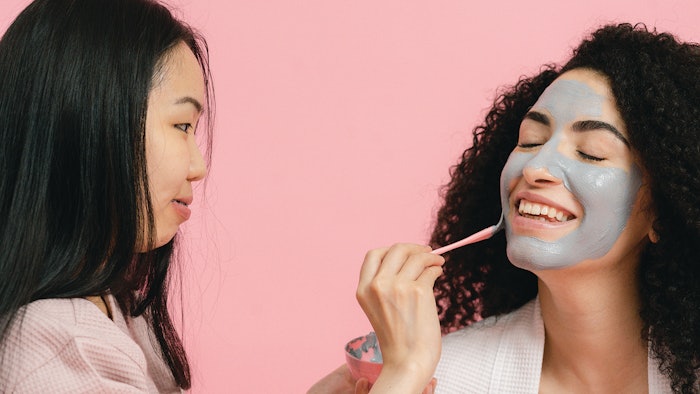 I'm writing this note on the train headed to Cannes, on my way to the European Federation of Essential Oils conference (bit.ly/3c6CW19). It has been a whirlwind since starting as managing editor in January 2021. Nearly 18 months of studying the F&F industry, meeting creators, traveling to places near and far while covering the latest news and trends. All of which can be found in this month's issue.
The August issue is constructed of features encompassing wellness in both flavor and fragrance. From sodium substitution innovation to scented feminine care product launches, readers can discover how consumer demands are shaping major markets. McKinseya estimates the global wellness market at more than $1.5 trillion, with an annual growth of 5-10%.
Speaking of major markets, readers can decode the fragrance boom and discover the market drivers of the resilient category. As for the makers behind the juice, this month's "Perfumer Notes" column is penned by Aurélie Marel discussing the versatility of neroli.
All that and more in the August issue.
WPC
 

Virtual

Unable to attend World Perfumery Congress (WPC) 2022 in Miami? Join WPC Virtual 2022, our online follow-up forum debuting August 2-4, 2022. All sessions can be watched on-demand. The event will include highlights from the live WPC presentations, as well as new exclusive sessions featuring fragrance brands and industry experts. Visit www.worldperfumerycongress.com to register for WPC Virtual 2022 today.
Flavorcon 2022
Have you registered for Flavorcon yet? The two-day in-person conference is just around the corner (November 9-10). Be sure to get your tickets to reunite with flavor colleagues from around the world in Cincinnati. More information about upcoming speakers and sessions. Visit flavorcon.com to register for the best rates.
Jenna RimensnyderManaging Editorjrimensnyder@allured.com
Footnote:
awww.mckinsey.com/industries/consumer-packaged-goods/our-insights/feeling-good-the-future-of-the-1-5-trillion-wellness-market