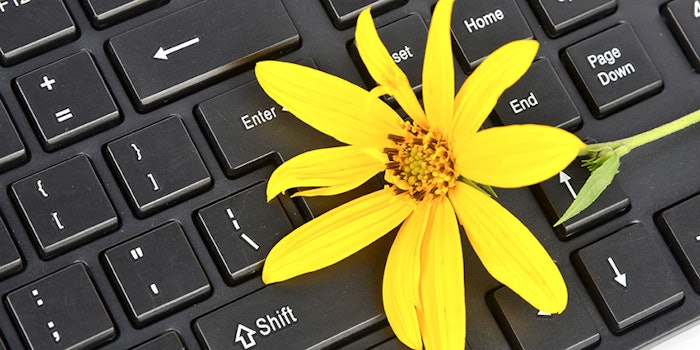 SC Johnson has disclosed 368 potential skin allergens in its products, leaping into ingredient transparency with both feet.
The alphabetized list can be viewed at whatsinsidescjohnson.com. An itemized list for individual products is in the works and will be available for consumer use by 2018. While the project surpasses EU regulations, the US does not regulate allergen transparency.
Sourcing Data
Over 3,000 data sets—from both public and industry sources—were analyzed to determine potential allergens. Scientists searched for the allergens on country regulatory lists, dermatology clinic data, fragrance industry lists, supplier safety data sheets and the European Scientific Committee on Consumer Safety. Experts in dermatology, allergens, immune-toxicology and fragrance toxicology validated the findings.
This builds off of SC Johnson's previous commitment toward ingredient transparency, after the company reduced its list of acceptable fragrance ingredients to 1,300 (out of the consumer goods industry's 3,000 ingredients published by the International Fragrance Association). The company has also released products with full ingredient transparency and published its other restrictions in the past.
"Just like when we started listing preservatives, dyes and fragrances, we didn't stop with the industry standard. We want to tell the whole story. This is just the first step we are taking in our journey to be more and more transparent," said Fisk Johnson, chairman and CEO, SC Johnson.