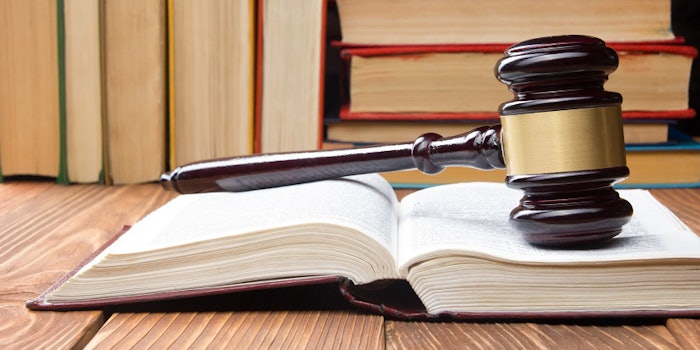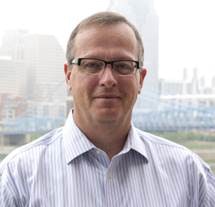 Flavorcon has announced that David Tonucci of Givaudan will be the second keynote speaker at Flavorcon 2017.
David Tonucci, Ph.D., is currently the global head of the product safety and regulatory assurance group for Givaudan Flavors. In his current role, David leads a team responsible for product safety and compliance support. Additionally, he serves on several external boards in the area of toxicology and food safety.
Tonucci's keynote presentation titled "Consumer-Driven Innovation & Regulation" will look at the increasing impact of consumer trends and long-term regulation concerns facing the industry. He will discuss the impact the consumer has on regulatory development, such as the health and wellness trend, and how that drives the need for ingredient and technology development.