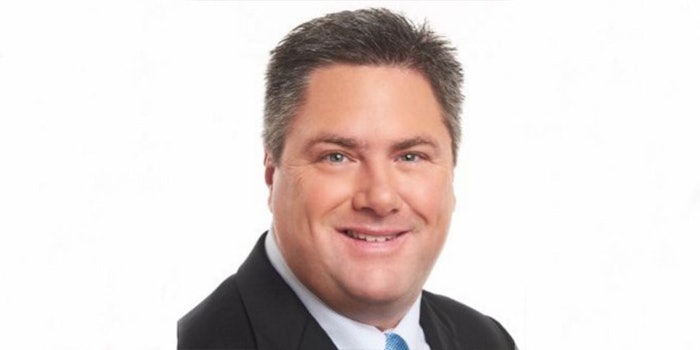 With 20 years of experience in business leadership, Christian Henry, executive vice president and chief commercial officer at Illumina, has joined Ginkgo Bioworks' board of directors. Henry has a background in finance, management and strategy with 10 years of experience at Illumina. Throughout his service at the company, Henry served as the chief commercial officer, chief financial officer, general manager of life sciences and senior vice president of corporate development.
"As a leader of a company that changed how the world reads and understands genetic information, he helped set the stage for what is becoming possible now with DNA synthesis and organism engineering," said Jason Kelly, CEO and cofounder of Ginkgo Bioworks. "We're thrilled to have Christian on our board as Ginkgo continues to grow and shape how biology will reach new markets."
Henry's History
Before his arrival at Illumina, Henry worked as the chief financial officer for Tickets.com and the vice president of finance of Affymetrix, Inc. Ginkgo Bioworks will be using Henry's financial expertise for help within the biotechnology industry. Henry sits on other boards within genomics and biotechnologies in order to further aid Ginkgo in its decisions.
"Ginkgo Bioworks is building a powerful platform for engineering biology that will change manufacturing the way that DNA sequencing is changing medicine," said Henry. "I'm delighted to serve on Ginkgo's Board during this exciting time in the company's growth."