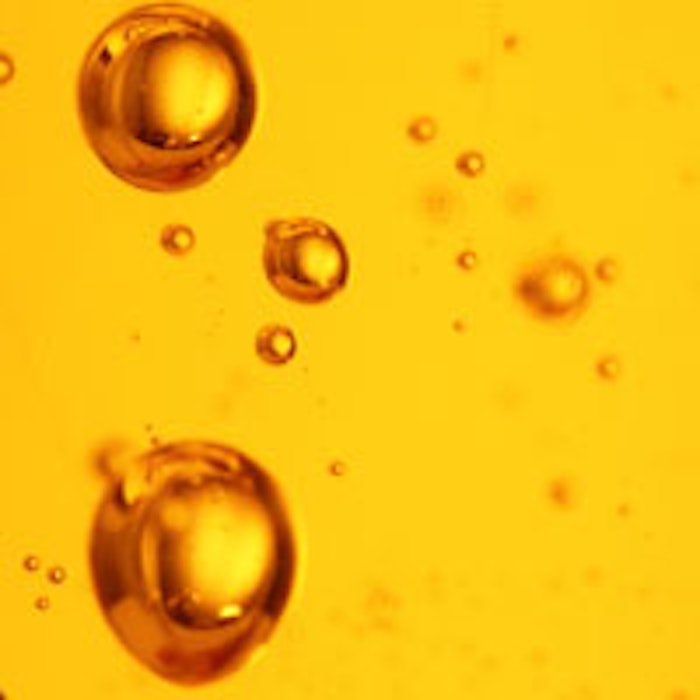 Photolabile ketone pro-fragrance
WIPO Patent Application WO/2015/124671
Publication date: Aug. 27, 2015
Assignee: Henkel AG & CO. KGAA
This invention describes specific ketones that act as photolabile pro-fragrances. The invention further relates to detergents or cleaning agents, cosmetic agents and air freshening products containing said ketones. Applications include extending the duration of scent on surfaces and in rooms.