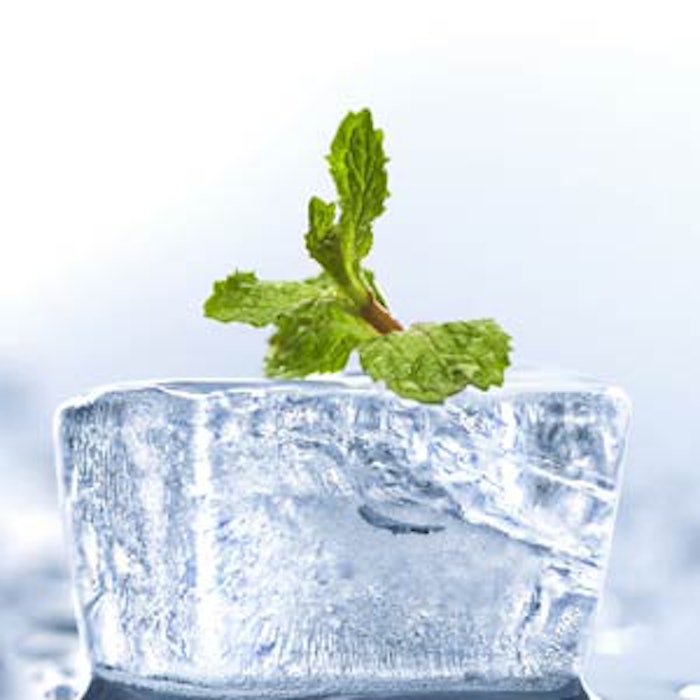 Symrise AG (Holzminden, Germany), which recently acquired Flavor Infusion, has purchased Renessenz parent company Pinova Holdings Inc. for $397 million. The move expands the company's expertise in fragrance and cosmetics.
Previously: Givaudan-Induchem Deal Highlights F&F Industry Push into Cosmetics
Pinova produces ingredients from renewable sources (ex: wood, orange oils and paper production by-products) for the fragrance and oral care, confectionery and beverage sectors. Symrise has boosted its menthol capacity in recent years; the Pinova cooling substances can be used in combination with menthol formulations.
In the fiscal year 2014, Pinova Holdings recorded sales of $287 million with a workforce of about 400 employees. In the same period, the adjusted EBITDA amounted to US$ 37.4 million. Subject to regulatory approval, the deal is expected to close at the beginning of 2016. Symrise plans to move forward quickly with the integration of Pinova Holdings, expecting to achieve annually synergy effects worth €20 million by 2020.
"With the acquisition of Pinova Holdings, which owns the operating companies Pinova and Renessenz, we are taking a big step in the growth of our aroma molecules business," said Dr. Heinz-Jürgen Bertram, CEO of Symrise AG. "In view of the increasing importance of natural and renewable raw materials for the fragrance industry, the product range ideally complements our current portfolio. Pinova Holdings has recognized expertise and is very well positioned in that area. In addition, Pinova Holdings will broaden our portfolio of ingredients in oral care as well as some attractive new market segments. At the same time, the company will benefit from our global presence and sales structure as well as our R&D expertise."