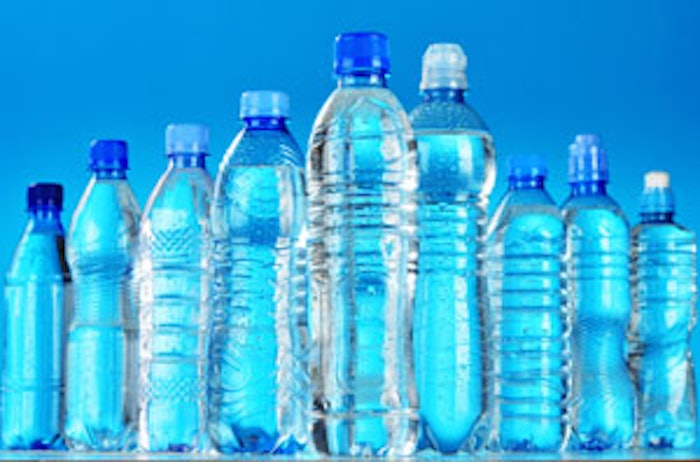 Amid the push for natural products, Symrise AG is strengthening its product offering for natural beverage applications and is further expanding into the strongly growing market of flavored water by acquiring Flavor Infusion (Laguna Beach, Calif.).
"Our customers will benefit from a highly diversified offering of functional and hydration-based drinks as well as numerous applications," said Heinz-Jürgen Bertram, CEO of Symrise AG.
Symrise will integrate the activities of Flavor Infusion in its U.S. flavor and nutrition business immediately after closing, which is expected in the third quarter 2015. (Excluding its acquisition of Diana, Symrise's flavor & nutrition sales rose about 6%, totaling €905.8 million in 2014). 
Flavor Infusion, which generates about $10 million in revenue, has built up distinct expertise in beverage application and development as well as process technologies for natural beverage applications. Since its foundation in 2004, the company has strongly benefited from the positive dynamics in the U.S. beverages market which, according to estimates, is growing by 5% to 7% annually.