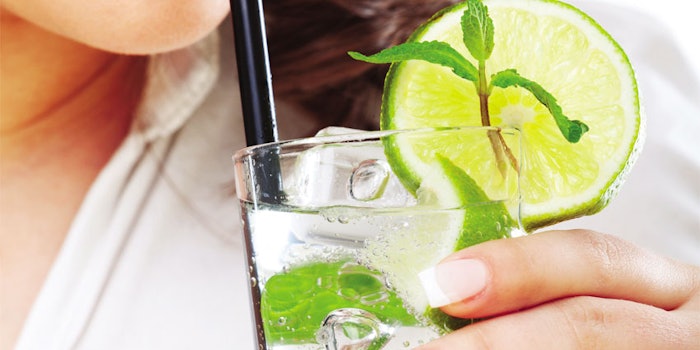 Research shows more than half of global consumers claim they are currently suffering from moderate, high or extreme levels of stressa. To combat these feelings of unease, many people are turning to foods and beverages that promote comfort and wellness.
Flavors and aromas send powerful signals to the emotional center of our brains, the amygdala, which is why the experience of drinking herbal tea can evoke feelings of calm and contentment. Peppermint, spearmint and other mint extracts are often associated with refreshing and soothing sensations. At the same time, mint and other botanicals can boost the appeal of foods and beverages, oral care products and even cosmetics targeted to mindful consumers who are seeking products that are closer to nature and better for the environment.
Ethical Supply Chains Critical
Growing consumer awareness of our collective impact on the environment and how the food system works are driving greater desire for products with a compelling narrative. It is also making them increasingly aware of supply chain issues that could potentially impact the health and safety of themselves as well as their family and community.
A recent Euromonitor International survey finds 52% of global consumers only buy from companies and brands they trust completelyb. Euromonitor also reports 46% of global respondents said they found claims of "sustainably produced" trustworthy when used on product labelsc.
Footnotes:
ablog.euromonitor.com/white_paper/health-by-generation-understanding-healthy-lifestyles-and-behaviours
beuromonitor.com/lifestyles
ceuromonitor.com/from-sustainability-to-purpose-new-values-driving-purpose-led-innovation/report
For the full article, please check out the Perfumer & Flavorist+ May 2021 issue.