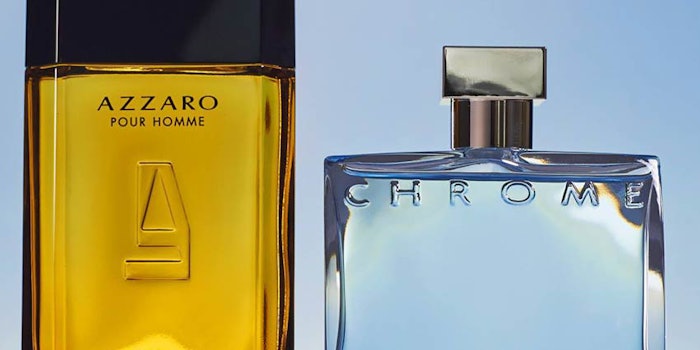 @Azzaro.us/ via Facebook.com
Update: L'Oréal has finalized the acquisition of the Mugler brands and Azzaro fragrances from Clarins Group, per its October 2019 announcement.
"We look forward to welcoming the Mugler and Azzaro teams to the L'Oréal family, and to accompanying them, especially in this difficult time," said Cyril Chapuy, president L'Oréal Luxe.
Previously: It's official: L'Oréal has purchased the Clarins fragrance divisions, including brands such as Mugler and Azzaro.
Utilizing L'Oréal's marketing, distribution and innovation resources, the brands will focus on international development. The transaction—of which financial terms were not disclosed—is slated to be finished in Q1 2020.