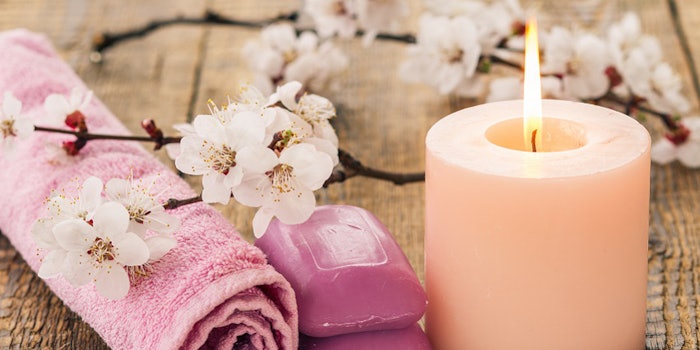 Innovative Fragrances, Inc. (IFI Inc.) is seeking a perfumer to create and duplicate fragrances for candles, air fresheners, soaps & detergents, bath, body, personal care and I&I products.
A qualified individual should:
Analyze and duplicate fragrances using GC & GC/MS
Carry out fragrance extraction from finished products such as candles, lotions, bath & body products
Be familiar with the chemical composition of various essential oils used in perfumery
Have knowledge of aroma chemicals of natural and synthetic origin
Maintain and troubleshoot analytical instruments
Competitive salary with all the company benefits (vacation, health insurance, 401k retirement plan, etc.)
Required Skills/Education:
3-5 years of Perfumery experience in analyzing, duplication, and creation of fragrances
Possess excellent communication and organizational skills, with in-depth knowledge of major chromatography procedures
Self-motivated, interact well with others, and be able to work independently with minimal supervision
Must be familiar with standard computer and data entry programs 
Innovative Fragrances, Inc.:
Innovative Fragrances, Inc. is a fragrance manufacturing company that has distinguished itself as a leader in fragrance duplication. We serve small specialty companies to large manufacturers and have earned a solid reputation as a fragrance supplier for personal care, candles, soaps & detergents, fabric softeners, air fresheners, household, industrial and institutional products. Operating from our 30,000 square feet Georgia facility, we have over 50+ years of combined expertise in the fragrance industry.
To view the full job ad, visit the full job posting here.