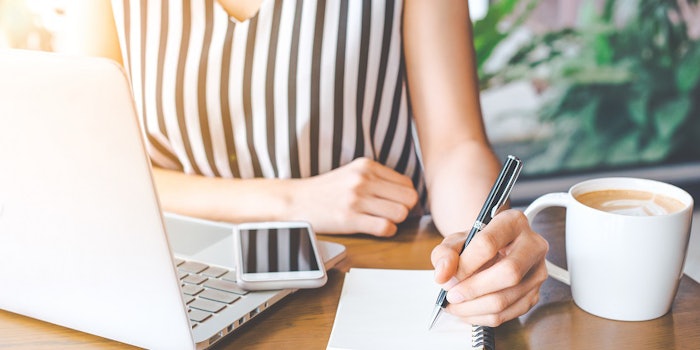 Privately-held fragrance and gift company Grace Management Group is currently looking for a regulatory compliance manager for its Spartanburg, South Carolina location.
The individual will be responsible for the creation of a regulatory compliance process to support existing infrastructure, as well as keep the company abreast of changes to regulatory law and labeling compliance. The ideal candidate will have excellent written and oral skills with demonstrated interpersonal and organization abilities. This candidate also should have a desire to create processes from the ground up through hands-on applications, network with necessary organizations to advise the company of pending changes and become an expert on labeling, selling and exporting fragrance products.
Essential Duties and Responsibilities:
Be the expert on IFRA, GHS, EPA, CARB and CPSC regulations and the impact on the company's list of product categories; providing or filing any necessary reports for compliance and working with vendors to obtain needed info
Maintenance of SDS library for all existing, new fragrances, products and resources
End Consumer Poison control subscription point of contact
Be a quality check for labeling, date codes, and formulations during production
Becoming an expert in labeling requirements for new categories and working as a consultant with the brands to create compliant packaging/ensure current packaging meets requirements
Candidate must be a team player and willing to teach and to learn.
Other duties as assigned
The ideal candidate will also possess the following skills:
Able to work independently and efficiently to meet deadlines.
Able to promptly answer support related email, phone calls and other electronic communications.
Self-motivated, detail-oriented and organized.
Experience with hardware and software issues; experience with C++ programming language
Excellent communication (oral and written), interpersonal, organizational, and presentation skills.
Education and/or Experience:
Bachelor's degree in Science or related experience with regulatory matters.
Must possess superior skills in researching the science of fragrance and end consumer products.
Excellent written and oral communications skills.
Respond proactively to sales, brand teams, production and product development lab team needs.
To view the full job ad, visit the full job ad here.