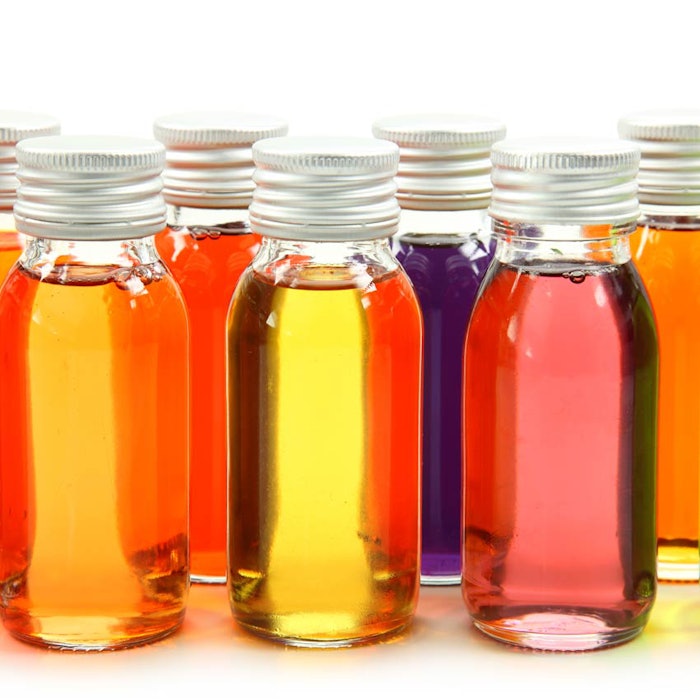 Agilex Fragrances, a supplier of fragrances to mid-sized customers in the United States, will be acquired by Firmenich by the end of the year. Recently, a new manufacturing center was opened in Somerset County, New Jersey, by Firmenich.
Board chairman of Firmenich, Patrick Firmenich, said, ""I am delighted to be welcoming Agilex Fragrances within the Firmenich Group. With their established customer base, recognized best-in-class service levels  and  proven  operational  excellence  for  mid-sized  customers in North  America, they  perfectly complement our fragrance business."
"By joining the Firmenich Group, with its global reach and cutting edge creativity and research, we will take our company to new heights," said Ray Hughes, CEO of Agilex Fragrances. "Our shared ambition is to design unique fragrances for our customers while furthering our industry-leading agility and speed-to-market."
After closing, Agilex will use the new manufacturing center to continue its mission to serve mid-size customers and operate as a stand-alone entity.
The deal is expected to close by the end of the year and financial terms have not been released.