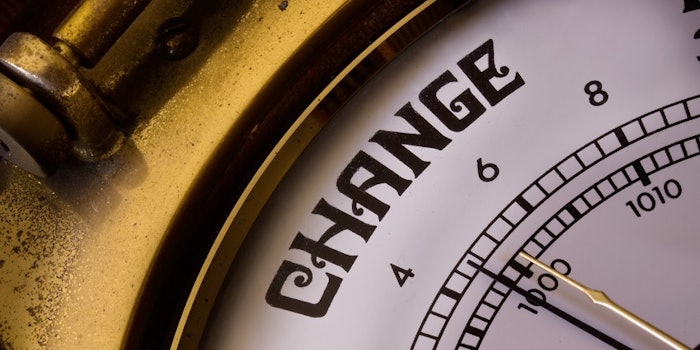 Firmenich was awarded the 2017 Ethical Business Award by the Better Society Network, which recognizes top achievers in social, environmental and ethical best practices in business.
Firmenich has put in place several initiatives that have attributed to receiving the award. Among them, Firmenich has joined with the Bill and Melinda Gates Foundation to address the sanitation crisis affecting 2.5 billion people.
The company also participated in the Paris Pledge for Action as signatories, where the company pledged to use 100% renewable energy at its manufacturing sites. Additionally, Firmenich has developed technologies to reduce sugar, salts and fats from foods and beverage to address the world obesity crisis.
"I truly believe that business must play a leading role in addressing some of the world's most critical challenges, from tackling climate change to enhancing nutrition or sanitation conditions for all," said Gilbert Ghostine, CEO of Firmenich. "Firmenich has a 122-year heritage of leading its business responsibly. That's why, being honored by the Ethical Business Award means a lot to us. It recognizes our commitment to having a lasting positive impact on the planet and society."