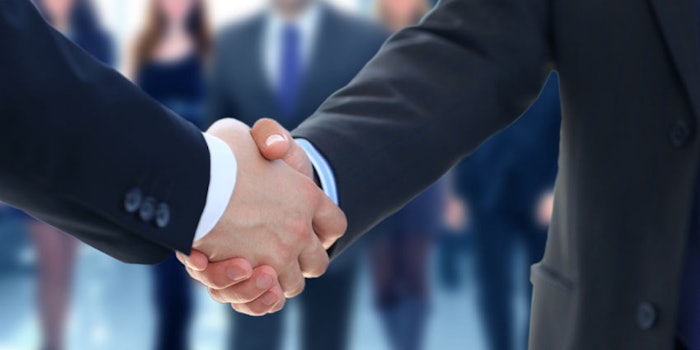 James Heinz, president and CEO, Bell, and Janice Hart, account manager, Bell, were recognized by the industry for their accomplishments. Heinz was presented with the Eric Bruell Distinguished Service Award by the International Fragrance Association North America (IFRANA). Hart received the Chapter Speaker Award for her science of fragrance presentation from the New England Chapter of Society of Cosmetics Chemists (SCC).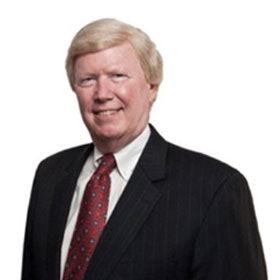 Heinz was presented with the prestigious award that honors individuals from the fragrance industry who succeed beyond the requirements of the industry and show high levels of service, commitment and contribution. He has been involved in the industry for more than 45 years and is an IFRANA board member. His service includes initiating relationships with officials, hosting town hall meetings and facilitating tours for elected federal and state members at the Bell facility. Heinz focuses on creating high standards of GMP and SQF and serves the global fragrance industry on the board of directors for RIFM.
Chapter Speaker Award
Hart is a key account manager that received the award for her knowledge of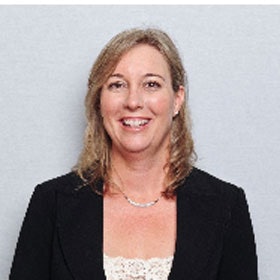 base interactions with fragrance materials. She has more than 20 years experience in the fragrance industry, working with business development, olfactive creation and personal care formulations. The awarded presentation featured an interactive smelling session that focused on different olfactive categories while studying fragrance classification. It also provided tools to understand and communicate through fragrance. The presentation was given at the November 2016 meeting with assistance from Jeena James, fragrance marketing specialist.