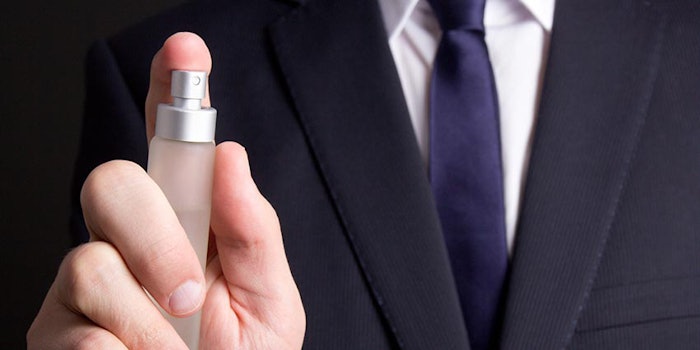 Chemical classifications and international regulations were the topics on the table for the fragrance industry's top compliance and trade experts at a conference hosted by the International Fragrance Association North America (IFRANA) in New Jersey last week.
Evaluations of the Globally Harmonized System of Classification and Labeling of Chemicals (GHS) and its impacts on businesses in the U.S., Canada, Mexico and Asia took up the bulk of the day, with the new manufacturing and import regulations set to roll out on June 1.
Other topics of discussion included U.S. updates to the Toxic Substances Control Act (TSCA), Canada's inclusion of the GHS—which eliminates the exemption for fragrance and flavor component disclosure—and trade under the U.S. Trump Administration.
"Our members are committed to staying at the forefront of changes in regulations. Workshops like this allow us to provide meaningful education—offering top industry expertise—and a forum where we can support our members throughout the regulatory process," said Farah Ahmed, IFRANA president and CEO.