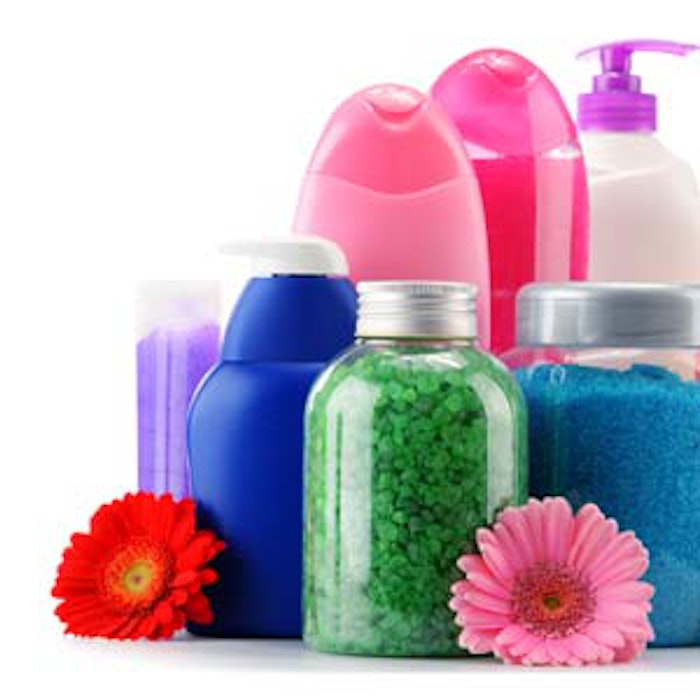 Procter & Gamble has disclosed a list of more than 140 chemicals not used in any fragrances in its brands and Environmental Working Group (EWG), which is pressuring the industry for disclosure, has released a statement on the matter.
Reflecting growing consumer demand for more transparency and safer products, the company disclosed its full fragrance palette in 2012. Now, P&G has published on its website its list of fragrance chemicals excluded from its products such as acetaldehyde, diphenylamine, ethyl acrylate and santolina oil.
Transparency Rippling Across the Industry
"This decision by Procter and Gamble is welcome news for its customers and could ripple across the entire industry," said Ken Cook, EWG president. "We understand that such changes do not happen easily or overnight in a company of P&G's size. But it is clear that consumers are being heard. To its great credit, P&G is listening and taking positive action. I'm very encouraged and impressed by the P&G announcement and optimistic that before long fragrance ingredients will be fully transparent in the global market," Cook said. 
In a similar move, SC Johnson recently revealed 100% of its fragrance ingredients down to the component level for its new Glade Fresh Citrus Blossoms Collection as part of its transparency initiatives. Other companies following the push for transparency by making fragrance ingredient disclosures include Reckitt Benckiser and Clorox. And most recently, the American Cleaning Institute (ACI) moved into the final phase of its Cleaning Product Ingredient Safety Initiative (CPISI), which offers complete safety information for every ingredient used in every formulated consumer cleaning product manufactured by its member companies.