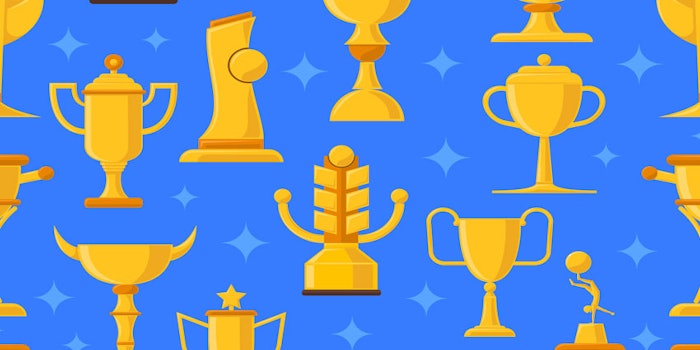 The International Fragrance Association North America (IFRANA) is selecting candidates to receive the 2017 Eric Bruell Distinguished Service Award. The award focuses on an individual in the fragrance industry who goes above and beyond while providing great service, commitment and contribution.
The candidate must have been an employee or principal at a IFRANA or be able to demonstrate a history of service for the company. For the individuals that were significantly involved in the community, IFRANA will provide additional consideration.
All nominations must be sent to Farah Ahmed, IFRANA president and CEO, by February 17. Please send all relevant information concerning the candidate's achievements and contributions to the industry at fahmed@ifrana.org or 571-312-8033 (fax). The recipient will be formally recognized at the IFRANA spring dinner on April 5, 2017.