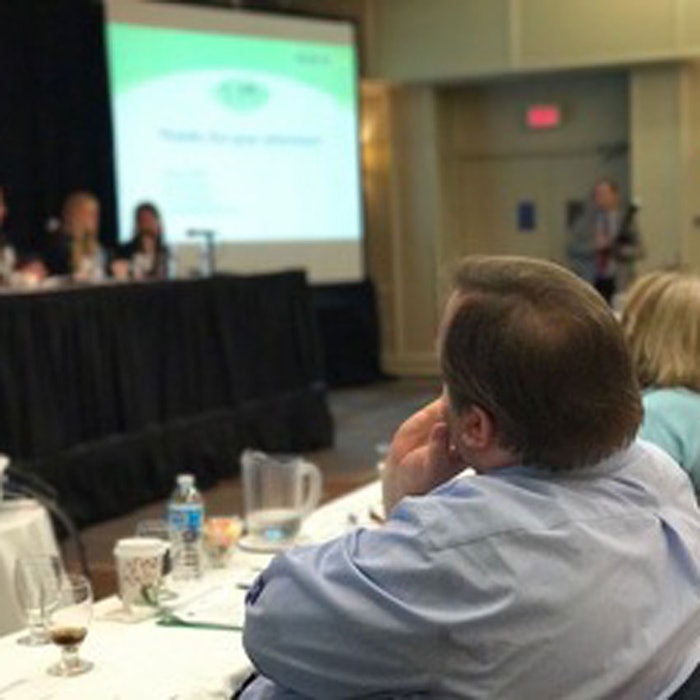 The Eric Bruell Distinguished Service Award was presented to James Heinz, CEO of Bell Flavors and Fragrances, by IFRANA.
The Eric Bruell Distinguished Service Award was established in 1991 by members of the fragrance association to honor colleagues for their commitment and contribution to the fragrance industry.
"Jim has been a beacon of the flavor and fragrance industry for over forty-five years, yet his dedication and efforts will forever impact the future for the entire industry," said Steve Tanner, chairman of the board of directors of IFRANA. "His colleagues in the fragrance industry salute him and extend our deepest gratitude for his energy, creativity and contribution to fragrance."
The award is presented during IFRANA's spring dinner, where the U.S. fragrance industry gathers to celebrate and recognize efforts in innovation, sustainability and philanthropy.
"It's an honor to work in such a beautiful industry focused on science, creativity and sustainability," said Heinz. "It is a true pleasure to be part of shaping its policy."