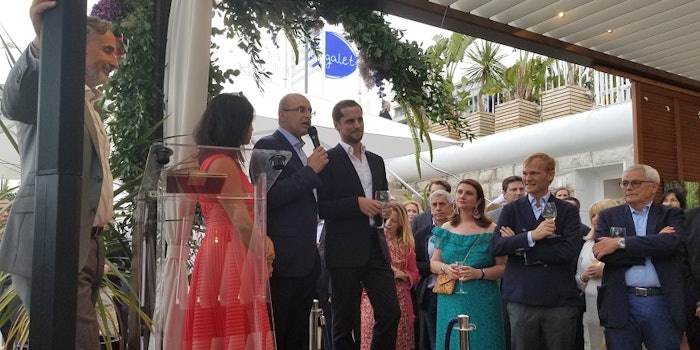 At World Perfumery Congress, Firmenich and Nelixia have announced a partnership to accelerate natural ingredient procurement in Central America.
"Nelixia has established itself as a leader in certified essential oils, with a reputation for producing some of the best cardamom in the world", said Patrick Firmenich, Chairman of the Board, Firmenich. "Building on our longstanding relationship and shared values, we look forward to giving our customers access to Central America's unique breadth of natural ingredients in the most ethical, sustainable and traceable way." 
Started in Guatemala, Nelixia produces cardamom, Peru balsam and styrax that are 100% carbon neutral and traceable, which can be used in fragrances, cosmetics, aromatherapy and food application. The company actively supports the sustainable livelihoods of communities in  Central America, from Guatemala and El Salvador to Honduras.
"I am delighted to be strengthening our partnership with Nelixia, as we share a common passion for nature's most authentic ingredients and the people who produce them", said Gilbert Ghostine, CEO, Firmenich. "Combining Nelixia's unique range of natural ingredients with our global reach and legacy of world-class research, we look forward to creating the finest taste and smell experiences for our customers."