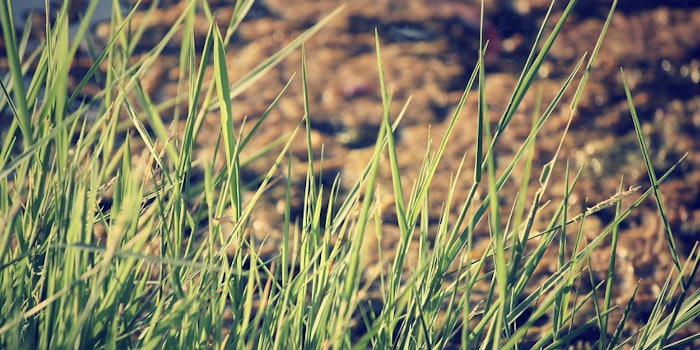 Givaudan Active Beauty is set to launch Vetivynea, an active cosmetic ingredient with anti-aging and fragrance enhancing properties created from spent vetiver roots.
For Cosmetics and Fragrances
Sustainability experts at Givaudan discovered the ingredient by using a water-soluble extract from exhausted Haitian vetiver roots. Vetivyne is fully natural, concentrated, odor-free and offers skin benefits. Additionally, the ingredient can be used in fragrance, where it extends its sillage. 
"Vetivyne is one more example of how we're committed to innovating responsibly in the fragrance division. Adding such a powerful ingredient to our portfolio shows the true benefits of the collaboration between our fragrances and active beauty teams. Vetivyne demonstrates the impact of this synergy and contributes to answering the consumers' need for more inspiring and eco-friendly products," said Maurizio Volpi, president of Givaudan's fragrance division.
Sustainable Solutions
This product is in line with Givaudan's focus on creating products from sustainable sources. The vetiver roots come from a local cooperative of vetiver root producers through its Sourcing for Shared Value program in Haiti. Additionally, the vetiver roots are certified ECOCERT (ESR), an organic and fair-trade standard.
"We deeply believe in the synergies between the beauty and fragrance worlds. Vetivyne exemplifies the many possibilities we have in creating innovative and disrupting ingredients which fulfills our commitment to offer not only efficient but also natural and sustainable products for our customers," said Laurent Bourdeau, head of active beauty. 
a Vetivyne is a registered trademark of Givaudan