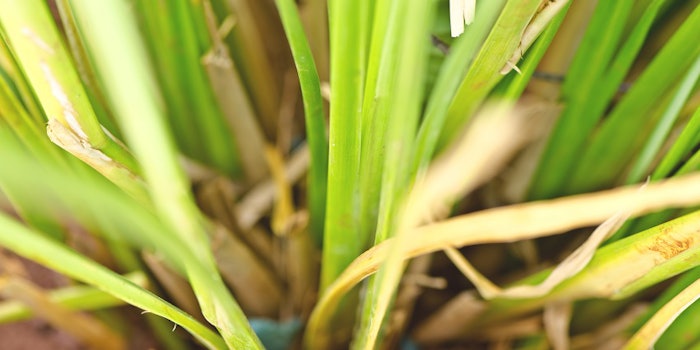 According to a recent Fact.MR report, the vetiver oils market is forecasted to grow at a 4.0% CAGR for the period of 2017 to 2022, which will equate to a total value of $834.7 million by the end of the forecasted period.
Vetiver oils have seen growth in recent years due to its use in cosmetic and perfume products, along with its wellness and health applications. Major producers of vetiver oils are situated in Japan, China, Brazil and India, while the U.S. and Europe are the largest consumers.
In addition to market details, the report highlighted several key predictions for the market, which include:  
The organic segment of the global vetiver oil market will be the fastest growing, which is expected to represent 78% of the market by 2022.
European regions will grow at a moderate pace for the forecasted period.
In terms of form, the blend sub-segment of vetiver oil will see the highest growth, followed by absolutes.  
Food and beverages remain the largest application for the period. By 2022, this segment is expected to be worth $200 million.
Online distribution channels are expected to grow at a higher rate in the forecasted period. Currently, the online sub-segment is worth approximately $74 million and can reach more than $90 million by the end of the period.