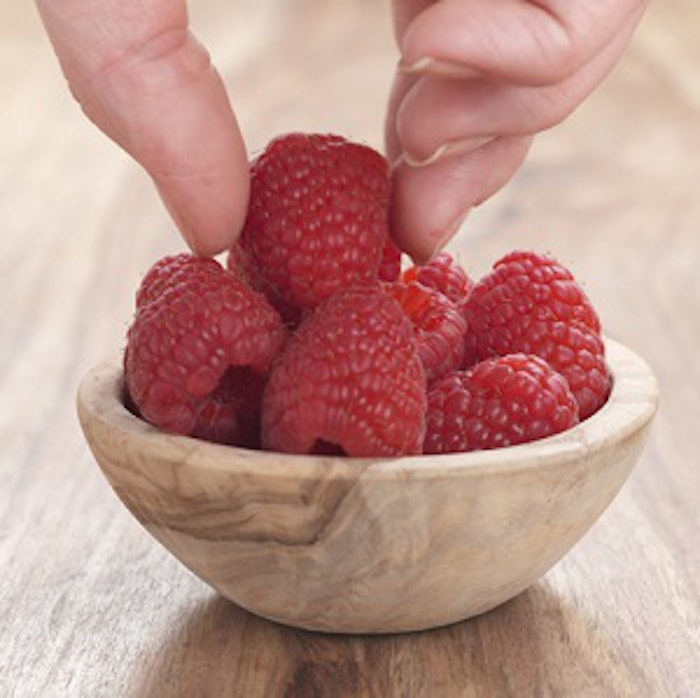 This is the first in an occasional series of articles that will appear in Perfumer & Flavorist magazine exploring issues surrounding sustainable sourcing and natural ingredients. Will naturals become so rare and/or expensive that they become the ultimate luxury in flavor and fragrance formulation? Such are the troublesome questions that emerge when shedding the sustainability spotlight on natural sourcing.
The world population is growing at a staggering rate. Pressure on the world's agricultural resources is unprecedented. The need for agricultural land has grown three- to fivefold in the last 10 years. Our industry's natural raw materials are under unprecedented demand pressure, and supply cannot keep up. Prices of naturals have increased 25–35% in the last two to three years, while competition amongst flavor and fragrance houses to secure their needs of botanical ingredients is higher than ever. How can the industry adapt to this fast evolving business environment and—as corporate citizens—do its part to ensure that naturals do not become so rare and so expensive that they become luxury ingredients?
Going beyond mere supply and cost issues, the fact is that pressure for sustainability stewardship is starting to cascade down the supply chain: pressure from retailers onto consumer goods companies, and subsequently consumer goods companies onto their flavor and fragrance suppliers. Only the biggest players are starting to thoroughly manage sustainability, measuring the performance of their supply chain in sustainability awareness and improvements. Of course, swimming up the supply chain towards source, the pressure is next to nil. So, how does the industry converge toward the sustainable sweet spot in sourcing naturals, supporting the needs of society, environment and economy?