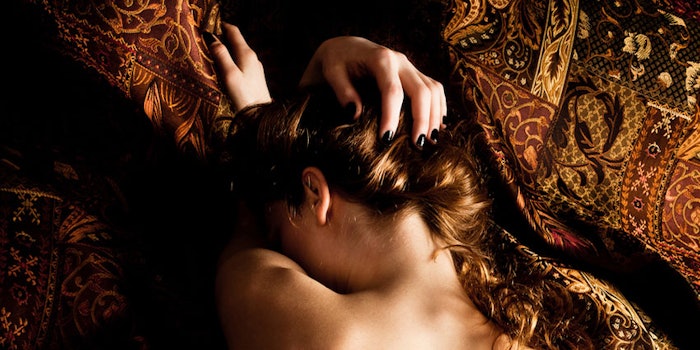 Conagen has announced its development of natural and sustainable macrocyclic musk lactones from natural substrates.
The natural sources of musk fragrance compounds are found in glandular secretions of animals, such as musk deer, and some plants. In low concentrations, musks are expansive, velvety, sensual and sweet. However, the fragrance industry, overall, has moved away from animal sources, and plant sources are scarce.
Related: Afyren Boosts Biobased Organic Acid Production
Conagen successfully bridged its gamma-lactone production technology with its lipid platform to expand its lactone portfolio to natural musk scent macrocyclic lactones.
"The expansion of Conagen's lactone platform to macrocyclic lactones with musk fragrances adds to our momentum in meeting consumers' demand for nature-based, clean ingredients," said Dr. Casey Lippmeier, VP of innovation at Conagen.
"We have found new ways to make various classes of natural lactones. I am excited by the new prospects our musk lactones bring as they have grown rapidly from a proof-of-concept technology to commercial production," said Dr. Lippmeier. "Expect many more innovative, natural lactones coming from our technology."