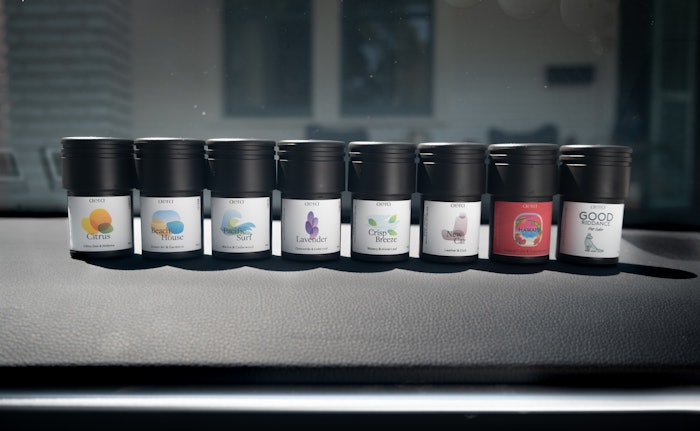 Aera has launched Aera Go, a clean scent diffuser for the car. 
Aera Go is designed for the cup holder and powered by USB.
The capsules, which have 10 calibrated scent settings, deliver up to 350 hours of scent, only when the car is on.
All scents are sustainable, ethically sourced, hypoallergenic and safe for pets and kids.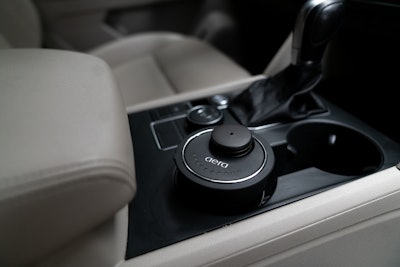 The Aera Go Capsule Collection includes six of Aera's most beloved fragrances, as well as two exclusive new scents:
NEW: Crisp Breeze for Go (Fresh notes of spearmint and violet leaves). 
NEW: New Car for Go (Woody notes of Leather and Oud). 
Pacific Surf for Go (Fresh notes of marine and edarwood).
Beach House for Go (Fresh notes of ocean air and gardenia).
Citrus for Go (Notes of citrus zest and verbena).
Hawaii for Go (Notes of tropical fruits and sugared limes).
GOOD Riddance Pet Odor for Go (Woody notes of cedarwood, green apple and maritime pine).
Lavender for Go (Aromatic notes of chamomile and cedar leaf).