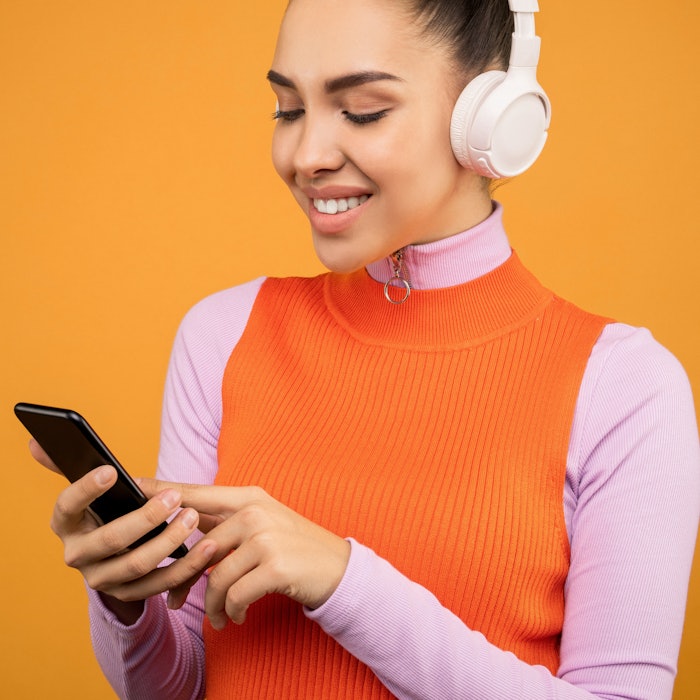 PEXELS
Did you know that each Perfumer & Flavorist+ (P&F+) issue offers digital exclusives? From the latest podcasts on innovation, formulation and technology in the F&F space to eBooks filled with columns from previous issues on specific topics to exclusive interviews and industry coverage.
The October issue features a podcast as well as an eBook:
Two Sense: A Perfumer's Take on the Middle Eastern Fragrance Market podcast: The Middle Eastern fragrance market size is projected to reach $4,414.1 million by 2027. Iberchem perfumer, Ana Gómez joins Perfumer & Flavorist+ managing editor, Jenna Rimensnyder, to discuss the nuances of the market. Gómez breaks down trends, differences between the U.S./EU markets and the Middle East as well as key ingredients favored in formulations. 
Exploring Essential Oils: The eBook: The global essential oils market is expected to grow from $9.62 billion in 2021 to $18.25 billion in 2028, according to Fortune Business Insights, growing at a CAGR of 9.57% during the 2021-2028 period.
This book, sponsored by Millipore Sigma, comprises handpicked columns by Perfumer & Flavorist+ guest columnists digging into the authenticity, traceability and analysis of essential oils.
Explore today!