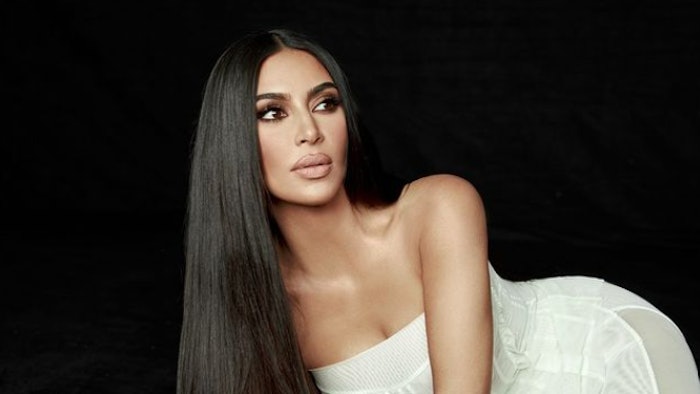 KKW Fragrance will shut down its website on May 1 with plans to rebrand under a new name, according to an Instagram post from the brand with a message from founder Kim Kardashian. All KKW Fragrances will be 40% off until April 30 or while supplies last.
Related: Influencer Chriselle Lim Relaunches Phlur Brand and Introduces Fragrance
The brand also announced plans to introduce a new beauty e-commerce site "where you can buy from all beauty categories under one site," according to its Instagram post.
"Thank you from the bottom of my heart for your loyalty and love these last few years," Kardashian wrote on Instagram. "I cannot wait to introduce you to the next chapter of my fragrance journey—I promise I won't be gone for too long."