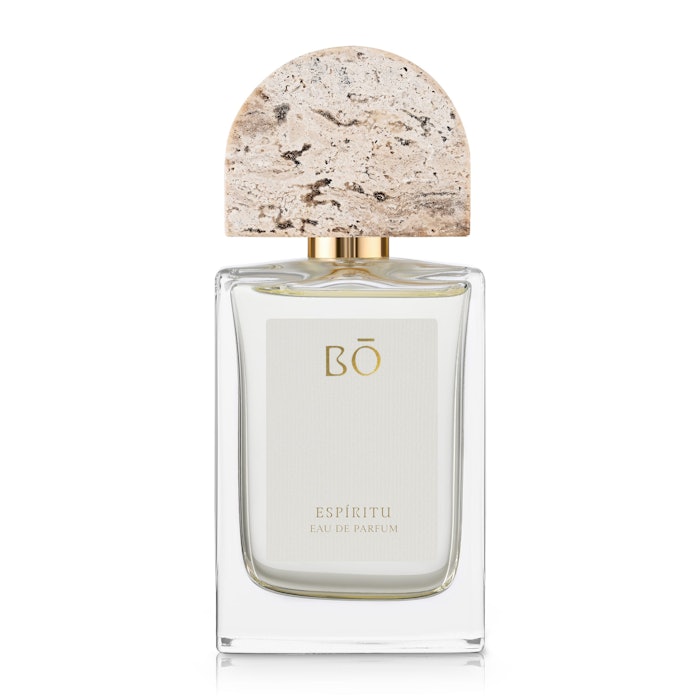 The House of Bō
Ultra-niche, eco-luxe, gender-neutral US fragrance house, House of Bō, announces its collection of fragrances are now available at Neiman Marcus online for the 2021 holidays and locations nationwide in 2022.
The House of Bō is a U.S. fragrance brand, founded by Bernardo Möller, with a proud Mexican heritage that seeks to awaken the senses and create harmony between body and soul through its carefully curated collection of eco-luxe handcrafted scents. The brand's elevated line of gender-neutral fragrances was born out of concern for all beings and a desire to produce ethically sourced products inspired by Mexico's rich culture. 
Products include: 
Agua de Santos eau de parfum with top notes of vert de mandarine and lavender, heart notes of neroli, Moroccan orange blossom and base notes of vetiver and cedarwood.
La Mar eau de parfum with top notes of grapefruit and seawater, accompanied by heart notes of Arabian jasmine and Madagascar pepper. Background notes are coconut and almond milk.
Espiritu eau de parfum with top notes of osmanthus and clary sage. Heart notes are iris and tobacco leaves, while background notes boast Mexican oakwood and leather.
Bernardo Möller, founder of House of Bōk, said, "We are very excited about our exclusive partnership with Neiman Marcus and House of Bō's new presence in one of the most reputable retailers in the nation. We see Neiman Marcus as an integral partner and are excited to join forces for our upcoming 2022 Bōllaborations."