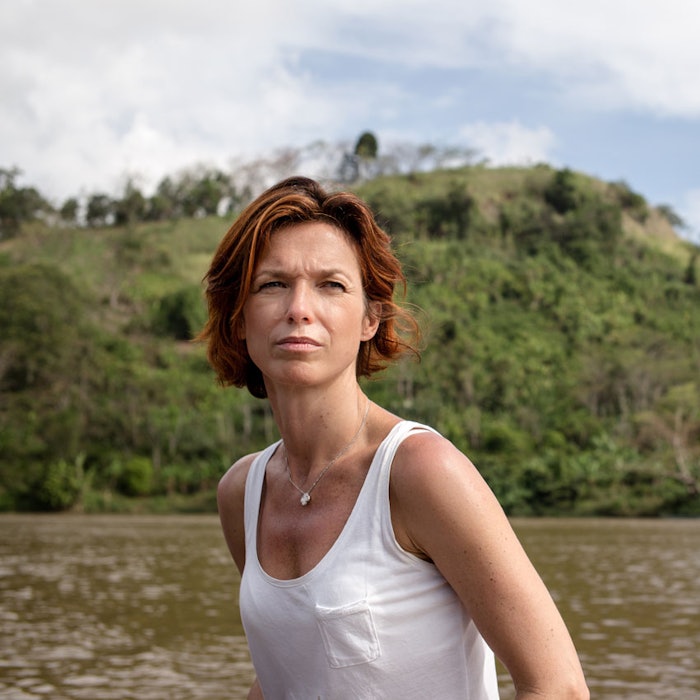 Symrise recently bestowed the highest title of master perfumer to Emilie Coppermann in recognition for her outstanding efforts and special talent in the field of fine perfume. The Parisian perfumer has contributed to more than 40 perfumes, such as Paco Rabanne, Black XS for Her; Givenchy, Play for Him and for Her; and Carolina Herrera, 212 VIP for Men.
"As a perfumer, I am constantly seeking out new inspiration. When designing a fragrance, my goal is to both surprise and fulfill secret desires," said Coppermann.
After graduating from ISIPCA, Coppermann worked at the fragrance and flavoring manufacturer Florasynth (now part of Symrise). In 2012, she was recognized with the "Prix Lalique" from the Paris-based "Centre du Luxe et de la Création" for her creative luxury fragrances.
"Emilie Coppermann has more than earned the title of master perfumer with her infectious passion, outstanding abilities and excellent quality of work over the years," said Achim Daub, president Scent & Care at Symrise. "We look forward to many more sensual, enchanting creations from this master perfumer."