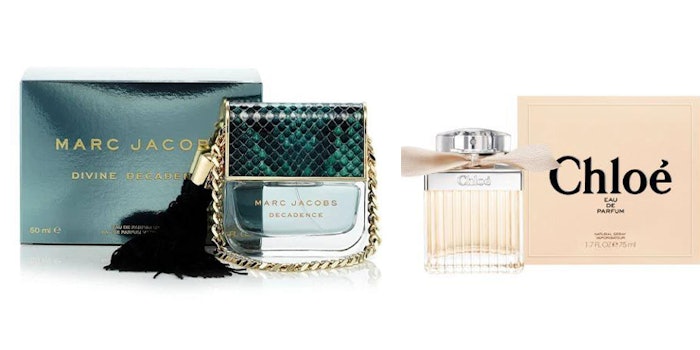 South Beach Perfumes, an online designer perfume portal, has created its own e-commerce store.
Related: Louis Vuitton Offering Personalized Fragrance Service
South Beach Perfumes offers a selection of discounted branded fragrances. The shop also gives back to the community by donating 10% of its profits all year round to various causes.
A spokesperson from South Beach Perfumes said, "We remain committed to spraying joy and inspiring confidence through our fragrances while providing value-added services to our customers even amid the health crisis. Thus, we offer top-tier perfumes most economically and seamlessly. Our customers can snag products discounted up to 80% off department store prices at our online shop. We want to help empower our customers to celebrate their own signature scents. This is why we provide them with high-quality perfumes in the best possible way."