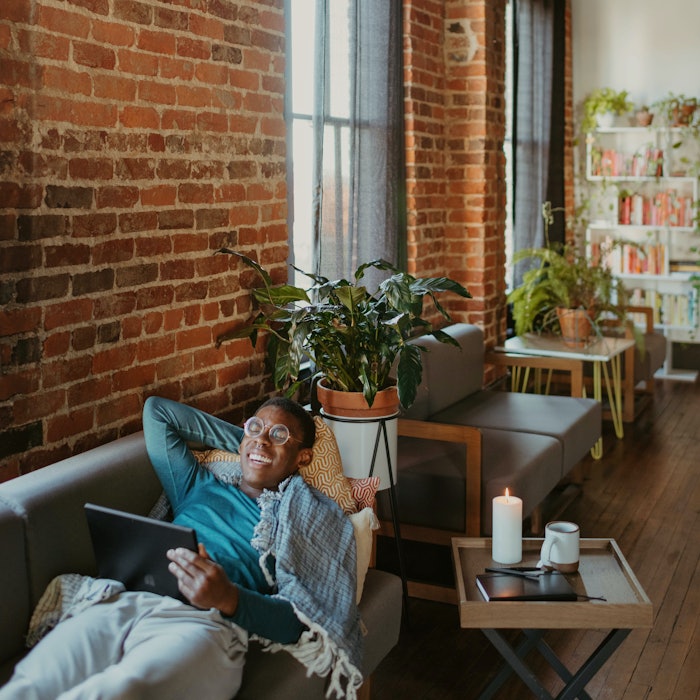 Unsplash
The global digital scent technologies market is forecast to reach $1.8 billion by 2030, according to the "Global Digital Scent Technologies Industry" report released by Reportlinker.com.
The global market for digital scent technologies was estimated at $970.1 million in 2022, projecting to grow at a CAGR of 7.8% over the period 2022-2030.
E-Nose, one of the segments analyzed in the report, is projected to record 8.2% CAGR and reach $1.1 billion by the end of the analysis period. 
The scent synthesizer segment is readjusted to a revised 7.3% CAGR for the next eight-year period.
US Market: The U.S. market is estimated at $283.8 million in 2022. 
China Market: The Chinese market is forecast to reach a projected market size of $307.4 million by the end of 2030, trailing a CAGR of 7.3% over the analysis period 2022 to 2030.