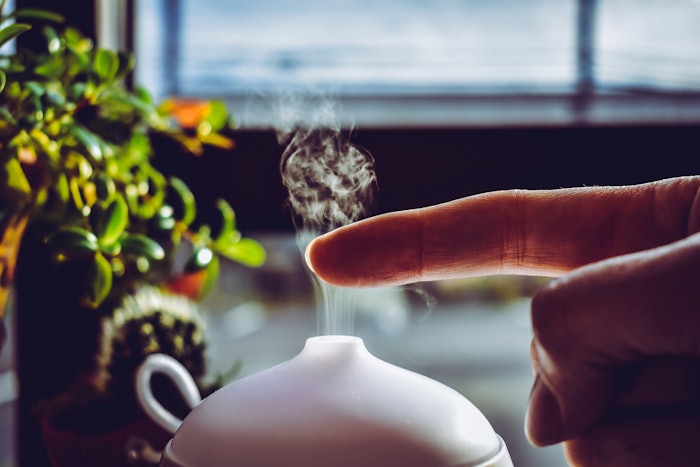 Chris F/Pexels
Mood Scents has launched an AI-powered signature scent branding solution specializing in custom-tailored signature scents.
The AI Tailored Scent Branding Questionnaire takes into account a business's industry, clientele, demographic, desired mood and scent preferences, to generate a formula number and corresponding accord notes and fragrance description.
Businesses can then use their unique formula number to purchase their custom-tailored signature scent as diffuser oil, candles, or wax melts through the Mood Scents website.
Loren Gingerich, founder of Mood Scents, said, "Our mission is to help small businesses stand out by offering a signature scent that reflects their brand and enhances their customer experience. We believe that scent branding should be accessible to all businesses, regardless of their size, and we are thrilled to offer this affordable solution."