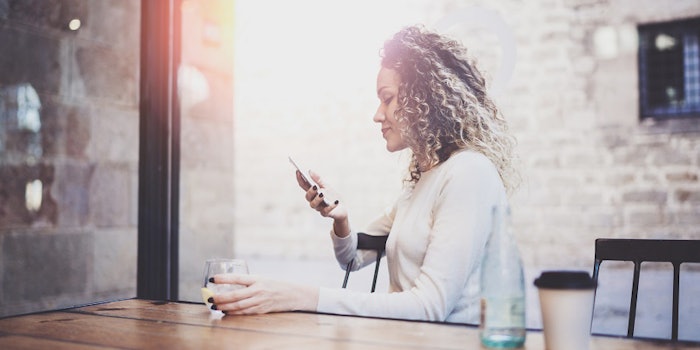 Ambient scent technology company ScentAir has launched its cloud synchronized scent marketing management platform, ScentConnect.
Designed to work in conjunction with its ScentAir ScentStream HVAC integrated delivery systems, this new platform will allow users to control multiple scent devices remotely. Users can also change the fragrance intensity and customize fragrance marketing strategies based on their needs.
Additionally, the company has announced that they will launch its ScentAir ScentDirect in-room delivery system for spaces up to 5,000 square feet and ScentAir ScentWave for spaces up to 2,000 square feet in 2019. ScentAir's devices have been used in olfactory marketing for airplanes, hotels and casinos across the globe.