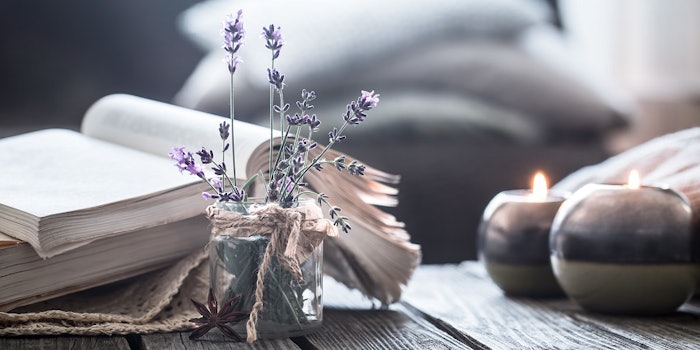 According to a recent Kline report titled "Home Fragrances: U.S. Market Analysis and Opportunities," the U.S home fragrance market in 2017 outpaced previous years, with direct sale channels advancing at a rate of 10%.
The 2017 Market Landscape
During 2017, competition among the large market players continued and propelled growth within the category. Newell Brands added WoodWick and Chesapeake Bay Candle brands to its home fragrance portfolio in 2017, and Bath & Body Works continued to see strong growth within its brand. Smaller luxury brands such as Nest, Illume and Voluspa have also seen strong double-digit gains in the year.
"This market, especially the candles category, continues to perform well as consumers remain attracted to these products for their beautiful designs, sensory experiences and giftable aesthetic," said Dana Kreutzer, senior analyst in Kline's consumer products practice. "Moreover, e-commerce and technology are transforming this segment with new user experiences, where luxury brands and small start-ups alike are racing to embrace e-commerce, making this channel even stronger."
From Candles to Unique Options   
The largest and fastest growing product category for the market remains to be candles, which contributed more than 41% of the total market sales. Despite newcomers like Gib Gibson & Dehn and HomeWorx by Harry Slatkin selling through the popular QVC home shopping network, the leader in the candle category remains Yankee Candle.
The home fragrance market is also seeing growth through the emergence of unique retail models and digital fragrance products. In 2017, Yankee Candle began selling in Walmart stores and Newell Brands opened its first ever pop-up shop during the holiday seasons. In addition to expanding brick and mortar presence, consumers are more likely to shop online as well. According to a similar Kline study, online shopping for home fragrance is expected to grow from 10.6% to 16.2% from 2017 to 2020. The report also disclosed how consumers are also turning to digital fragrance technology including Moodo and Aera; as well as exploring new applications like liquidless reed diffusers from brands like Diptyque and Nest for their home fragrance needs.