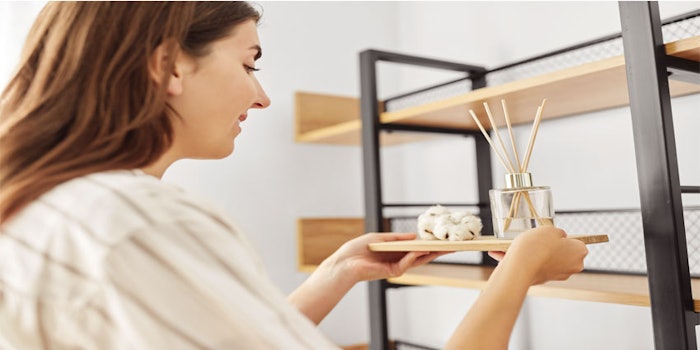 Fragrances represent an inspiring world full of possibilities and are part of our daily life in many ways—in the reed diffuser perfuming our office, in our daily moisturizer cream, in our favorite perfume, in the cleaning product we use to disinfect our house and the smell of fresh laundry.
There are so many different ingredients that could be used to design the perfect fragrance for each case, but not many options for the solvent used in the dilution of this fragrance. For many years, solvents were seen as a complement with no other functionality apart from diluting the ingredients properly, but recent challenges on sustainability, performance and competitiveness have pushed the industry to look further.
Now it is clear that choosing the right solvent is a smart strategy to maximize the performance of the fragrance so it can reach its full potential, while meeting the demands of today's consumers.
The Power of Solvents
As many readers will know, finished fragrances are a mixture of many individual chemicals, each behaving according to its own unique sensorial attributes and physical-chemical properties, such as volatility, polarity, surface activity and stability. Characterizing these chemicals separately and then combining their effects enables the performance of the complete fragrance composition in different applications and makes each fragrance unique.
For the full article, please check out the Perfumer & Flavorist+ March 2021 issue.