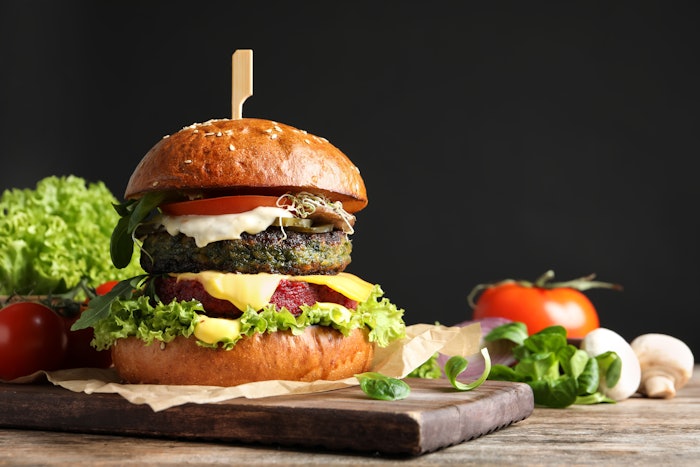 Pall Corporation has released a flavor trends report focusing on "better for you" products in the food and beverage industry.
Related: T. Hasegawa Releases Flavor Trend Report on Foodservice Menu Innovation
The report finds that the flavor industry, driven by new global trends, is tilting toward natural and organic. With the base set for innovation, flavor houses are focusing on flavors that play a role in maintaining a healthy lifestyle and delivering new ethnic and exotic flavors.
Highlights of the report include:
• The flavor market is expected to reach $36.6 billion between 2019-2024.
• Examining labels, reducing sodium and sugar intake are just some important market drivers.
• The growing willingness to experiment and the demand for better and complex experiences—a balance of sweet, tart, savory and earthy flavors.
• Growing demand for naturally sourced ingredients to get the desired flavors, not artificial; sourced from raw fruits, herbs and other natural sources.
• The shift toward vegan and vegetarian products requires more creative and intense flavors to be formulated and applied to vegan products, while still delivering a recognizable and desirable flavor.
• A global shift towards lower salt and sugar consumption.
• Public health recommendations and tax legislation in many countries are reasons for the drive to reduce sugar content across all food and beverage categories.
• The rise of green protein solutions and animal protein replacements, without sacrificing on flavor.
• The expectations of "more natural, traceable, known and minimally processed" food and beverages is a call to the flavor industry to experiment and create authentic flavors and flavor blends that can be transparently marketed with clear labels and safely used.
• Citrus saw a decline in its availability due to climate change, crop disease and socio-political events over some years. Citrus replacement flavors in beverages and food are the most in-demand the world over, with the conscious consumer asking for natural and clean alternatives.
Want to know everything going on in flavor & fragrance? Sign up for P&F+'s newsletter. You can also follow along on Instagram and LinkedIn.