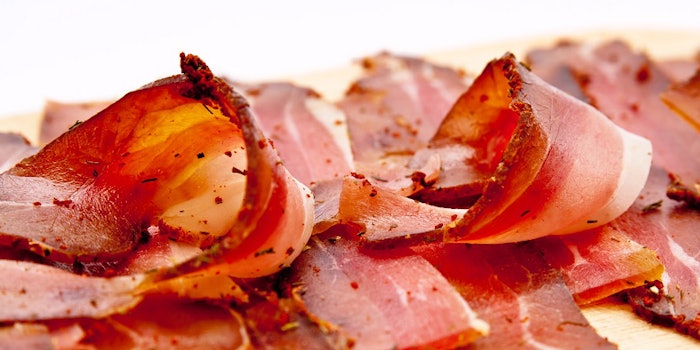 Blue Marble Biomaterials has announced that they have developed an organic-compliant bacon flavoring, bacon dithiazine.
Plant-Based & Organic 
Bacon dithiazine is a plant-based ingredient that can either be used in food or beverage applications. In addition to maintaining the flavor of bacon, the ingredient also mimics the aroma of just-cooked bacon.   
Commenting on the product and the larger non-GMO trend, Marble Co-CEO Colby Underwood said, "Consumer demand for all-natural, non-GMO products is growing steadily and dramatically. The flavor, fragrance, and personal-care ingredient markets are projected to grow by 20 percent in the next five years, and it is innovative developments like this new organic-compliant bacon flavoring that are driving our growth."
Non-GMO Here to Stay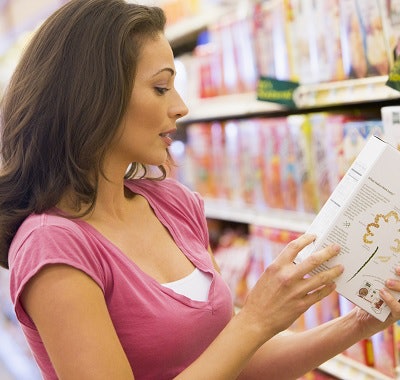 With the release of this product and others like it, such as non-GMO flavored water and organic candy and snacks, it is clear that consumer sentiments have shifted. Even with the GMO debate still going on, more consumers are looking for GMO-free and organic products. Younger consumers such as millennials and generation Zers are leading the non-GMO trend by living a more health-conscious lifestyle and selecting products that are more eco-friendly. 
Companies have taken consumers' hints and have started to invest more in non-GMO and ingredient transparency. There are now more services to inform consumers about GMO products such as a GMO database and easier to find product labels. Major companies such as Campbell's soup have started to include GMO labeling for its soups.
The flavor side of F&F isn't the only one concerned about this. Earlier this year, Unilever decided to disclose the ingredients in its fragrance products. This disclosure includes the development of SmartLabel, a digital tool that use a smartphone to scan a product's barcode that instantly opens the list of ingredients in an app.
Despite the argument that the safety profiles are the same between GMO versus non-GMO ingredients, it's clear that F&F must remain consumer-facing in order to educate the public, as well as establish transparency within the supply chain.