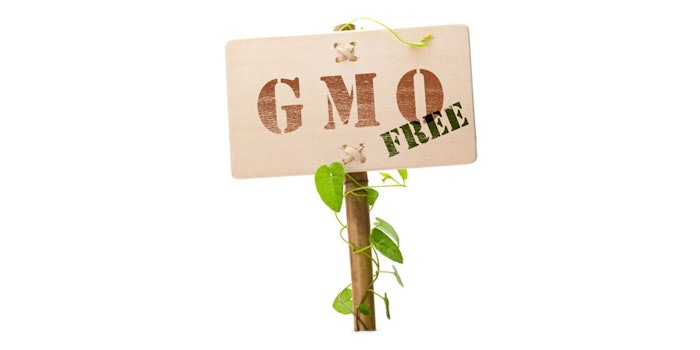 Consumers looking to avoid genetically modified (GMO) foods will be glad to hear that the crackdown just got a little bit tougher. Earlier this year, Congress passed a bill that requires a national disclosure standard for bioengineered foods on labels and recently an ingredient database was announced that will aid in the tracing and identifying of GMO ingredients.
The discussion surrounding GMOs has steadily become more and more mainstream over the past several years. A study done in 2015 by Health Foods found that 87% of global consumers believe non-GMO products to be healthier, however, other studies show that these GMOs may not be as harmful as some believe them to be.
The beauty of having both stricter labelling laws as well as an ingredient-tracking database is that consumers who are relentlessly against GMOs entering their daily diet can be aware of what they are eating and where it come from, while others who may not see GMO products as particularly harmful can buy food as they normally would. It gives the consumers a choice that many may not have had before.