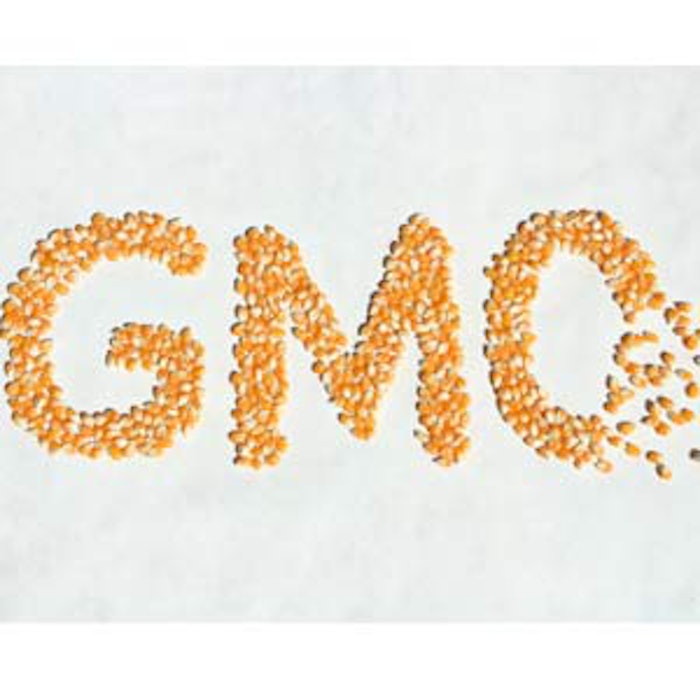 Food industry groups that had been pushing for a national GMO standard can now breathe a sigh of relief. U.S. President Barack Obama has officially signed a bill into law that creates national uniformity on how genetically engineered ingredients are labeled.
The Grocery Manufacturers Association (GMA) addressed the signing of bipartisan national legislation on disclosure of genetically engineered ingredients. 
"Its consistent national standard is far better than a costly and confusing patchwork of different state labeling," said Pamela G. Bailey, president and CEO of the Grocery Manufacturer's Association (GMA). "The President's signing of this legislation also stops, effective immediately, Vermont's mandatory on-package labeling law that went into effect July 1 and already has left consumers in the state with fewer products on the shelves and higher compliance costs for small businesses." 
Last month, Jerry Bowman, the newly appointed executive director of The Flavor and Extract Manufacturers Association (FEMA) also said the passage of S.764 is an important step in the right direction to avoid a fragmented state-by-state approach. 
"It's good news for consumers looking for greater clarity on GMOs, and it provides continuity for a safe and abundant food supply," Bowman told P&F.
The bill, S.764, is an amendment to the Agricultural Marketing Act of 1946 to require the Secretary of Agriculture to establish a national disclosure standard for bioengineered foods. It passed the Senate on a 65-32 vote and the House by a 306-117 vote.
This is a victory for farmers, ranchers, sound science, and anyone who eats on a budget - Sen. Pat Roberts 
"This is a victory for farmers, ranchers, sound science, and anyone who eats on a budget – and one of the most important votes for agriculture in the last 20 years," said the bill's co-sponsor, Senator Pat Roberts (R-Kan.). 
"We worked hard to ensure the marketplace works for everyone. I mean everyone," Roberts said. "Our legislation allows farmers to continue using sound science to produce more food with fewer resources, gives flexibility to food manufacturers in disclosing information, and gives access to more food information that consumers demand."
National Uniformity 
The GMA, as well as FEMA and several other food industry organizations, have said for some time that a patchwork of state laws on labeling would unnecessarily create a burden on companies. The Campbell Soup Company became the first to prepare a new GMO label for its products in response to Vermont's Act 120, which went into effect on July 1, 2016 but now will be preempted due to the new federal law.
"GMA looks forward to working with the U.S. Department of Agriculture as it begins the rule making process to implement this legislation now that it has been signed into law," said Bailey.