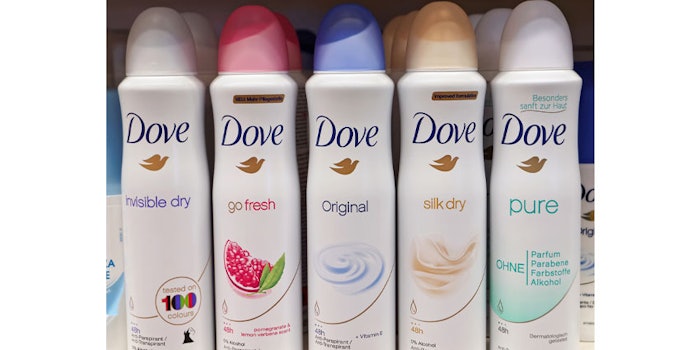 Unilever is introducing its new transparency initiative on product labels and its website for consumers.
Kees Kruythoff, president of Unilever North America, said, "Transparency is fundamental to running a sustainable business. Through SmartLabel and What's in our Products, we are meeting the needs of our consumers who are increasingly mobile, online, and actively searching for products that are made responsibly and sustainably."
Get Smart with SmartLabels
Unilever has begun to expand its product ingredient lists using SmartLabels. SmartLabels are a digital tool and app that can be used on a product's barcode and instantly open a list of ingredients. This allows for the consumer to view every ingredient that is listed above .01% in the formulation. The completion of SmartLabels is targeted for completion at the end of 2018.
Invitation for Ingredient Information on UnileverUSA.com
A new section on Unilever's website will now offer product information to the consumer. The website offers the company's approach to developing safe products and explanations of ingredients. It will also provide answers to frequently asked questions and access to the SmartLabel once it's completed.