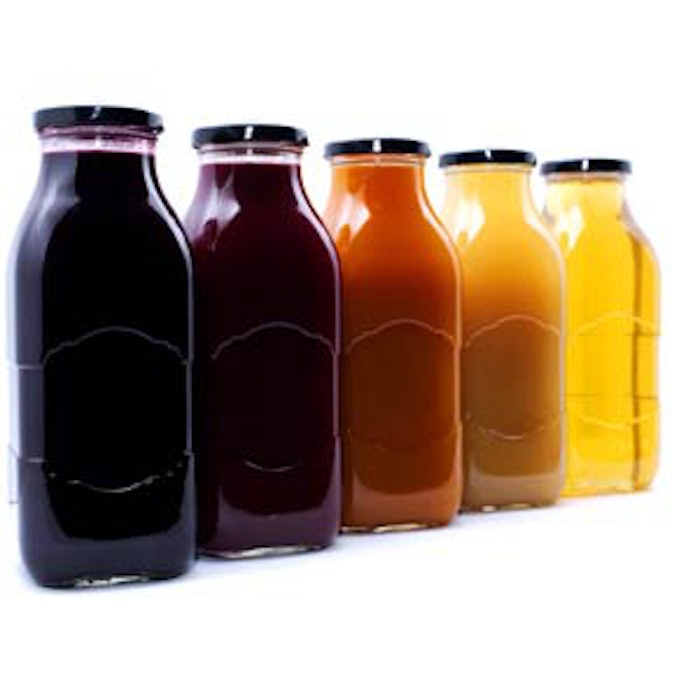 Tastes vary from region to region, and the same is true for the soft drink market.
In Africa, as well as in the Middle East, consumers prefer juice drinks with intense colors and flavors, according to Wild, while in Europe people are rather interested in natural products and ingredients.
Catered towards Africa, Wild is focusing on classical fruity variants as well as other combinations, for example, a new combination of strawberry and lime for categories ranging from classic soft drinks to seasonal summer drinks. Mango that comes along with dates is another combination: It satisfies the expectation for well-known and preferred flavors, but still has surprising effects due to novel oriental nuances, according to Wild. It also said popular for African flavors are orange and mango. Flavored carbonated soft drinks new concepts, such as citrus-pomelo and aromatic passion fruit, are on trend for the market.  
According to Wild, consumers like the the aromatic and fruity taste including the wholesome benefit such as a blend of blood orange, carrot and strawberry, making thirst quenchers with added vitamins popular.
In milk and juice concepts, Wild said green apple or orange-passionfruit-banana bring new momentum to the emerging markets.