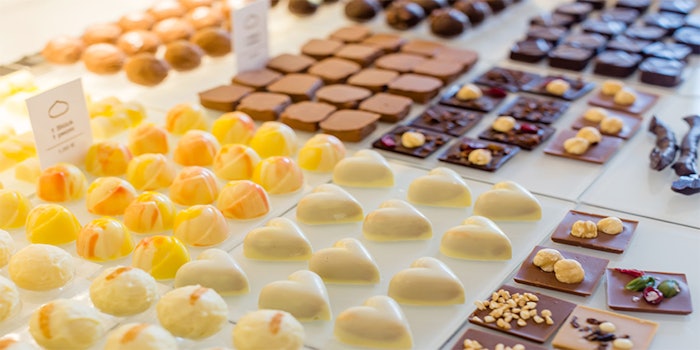 The National Confectioners Association (NCA) announced that chocolate and candy sales have increased during COVID-19. This could be due to the sweet treat's ability to improve emotions during these times. 
Related: Emotional Snacking During COVID-19 Ruptures Market Trends.
From the start of quarantine in March 2020 up to August 2020, chocolate and candy sales have seen an increase and with Halloween around the corner, those sales are predicted to increase even more. 
Together, chocolate and candy sales have increased by 3.8% and premium chocolate sales have increased even more, at 12.5%.
Related: Global Flavor Enhancers Market to Hit $11.5B by 2027.
Although, an important factor to the sales increase is grocery stores, as the combined sales is up 16.6% in stores and premium chocolate sales are up 21.4%. In grocery stores, non-chocolate candy has seen a 13.5% growth as well.  
While premium chocolate has the highest increase in sales, regular chocolate sales overall and in grocery stores still have a significant increase at 5.5% and 17.9%, respectively.