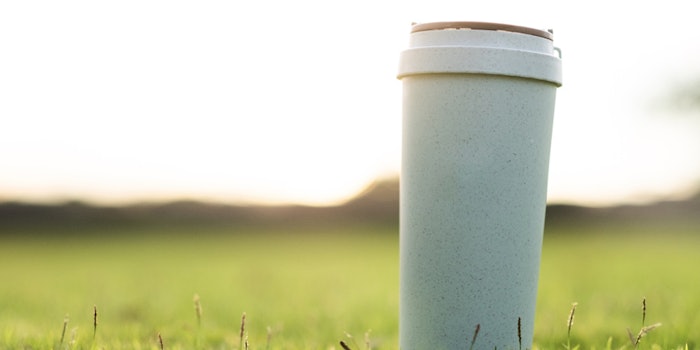 Treatt has released its research on the growing trend that is sustainability.
Related: Mane Releases Consumer Study on Meat Alternatives
Throughout the last few years consumers have moved toward a slower, more mindful approach to shopping, that emphasizes durability and functionality, while supporting well-being for people and the environment. 
Global Data's 2019 Q3 consumer survey reported that 60% of respondents claimed to be interested in "low carbon footprint" and "low water footprint" promises on food and drink. 
Consumers like Millennials and Gen Z are driving the movement toward transparency and green products.
Treatt recommends drink producers look more towards natural ingredients with a traceable provenance and sustainable supply chain if they want to establish or develop a trustworthy brand.
Are you an expert in the F&F industry? We want you to speak at Flavorcon 2021! Review the speaker guidelines and fill out the proposal form by June 18, 2021.
An impending issue comes from the water crisis. Half of the world's population is predicted to be living in water stressed areas by 2025, and the World Economic Forum ranked water crises as the fourth biggest global risk by impact facing society over the next decade.
Tackling sustainable issues, the smart drink producer is currently gaining accreditation with approved governing bodies like Carbon Trust, while investigating ways of further reducing its carbon, waste and water footprints. This will include reviewing energy consumption and packaging options. 
P&F+ received the following comment from Daemmon Reeve, chief executive officer at Treatt. "Sustainability is ingrained in our culture at Treatt. From big decisions on capital expenditure to smaller, everyday choices, we consider our impact. Notably, our waste output is low across the business—recycling as much as we possibly can, be that for composting or animal feed."
Reeve added, "We purposely developed our propitiatory technology for coffee extraction to maintain the essential authentic flavour of freshly roasted and ground coffee, but also to be energy efficient with minimal water usage. Treatt is a proven authority in citrus and for a long time we have worked side by side with juice producers, using the oil from the peel when the oranges are squeezed to ensure nothing is wasted. There is a lot to be proud of but there is always more to do—it will never stop being a priority for us."
Want to know everything going on in flavor & fragrance? Sign up for P&F+'s newsletter. You can also follow along on Instagram and LinkedIn.