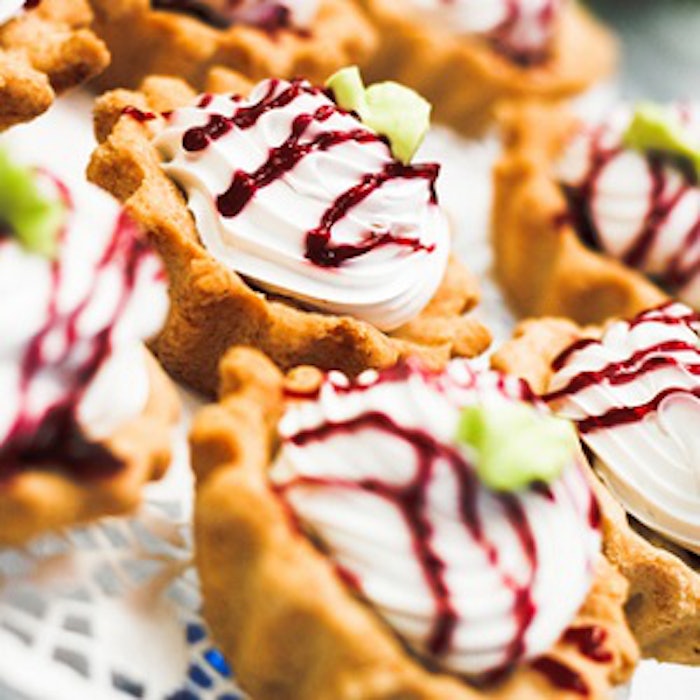 Natural flavors, innovative flavor combinations, and seasonal flavor profiles are increasingly becoming a key part of the booming confectionery industry, which continues on a path of rapid global growth.
Growth Drivers
"Within the confectionery industry, natural flavors are thought to account for a growing share, largely as a result of moves by leading confectionery manufacturers, such as Nestlé and Mondelez International, toward more natural food ingredients in certain parts of the world," says Jonathan Thomas, principal market analyst at Leatherhead Food Research.
Although Thomas says a precise figure for the size of the natural flavors market for confectionery manufacturing isn't currently available due to a the lack of a standardized worldwide definition of the term, the confectionery market accounts for a sizable percentage of the world market for food flavors.