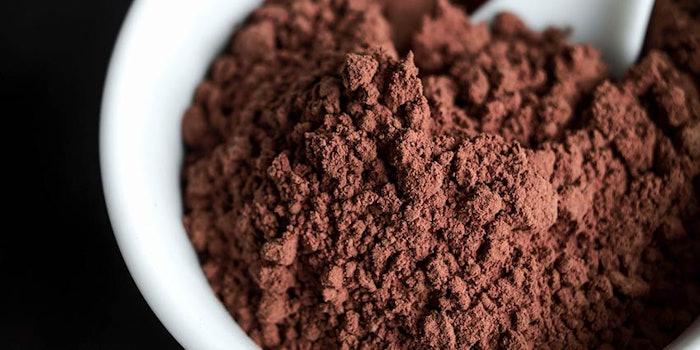 Prova has announced its new line of Procao Cocoa Extracts and Flavors, developed to provide a high-impact and genuine chocolate taste.
The product list includes typical and novel dark, milk and white chocolate varieties, along with fruity, caramel and roasted offerings. They are suited to non-fat and full-fat applications alike and offer a longer shelf life (up to two years) in comparison to cocoa powder.
Procao is produced at Prova's vertically integrated production site, which processes 2,000 tons of cocoa annually, ensuring a steady supply.
"Formulators can count on their improved viscosity and lower water activity that results in improved freshness and the ability to mask off-notes," said Prova president Ursula Kingsbury. "In addition to their high impact, genuine chocolate taste, our wide and versatile selection of Procao cocoa extracts, natural cocoa flavors and natural cocoa flavors with other natural flavors have cost-in-use benefits. Our cocoa extracts are another example of our commitment to provide enhanced and extended cocoa and chocolate tastes in a wide range of bakery, confectionery, cereal, dairy, nutritional and beverage products."