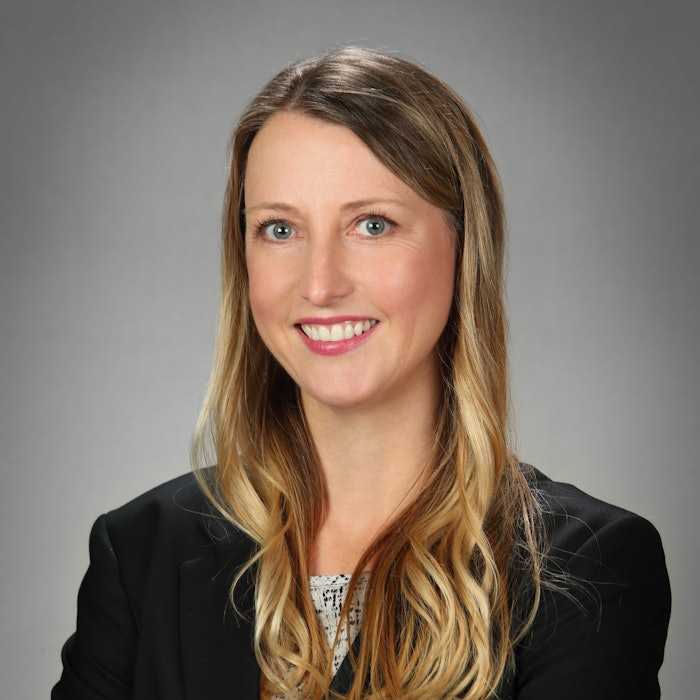 courtesy of T. Hasegawa
T. Hasegawa USA, Inc. has expanded its R&D leadership team through the promotion of two associate director promotions.
Senior flavor chemists Lauren Mayberry and Toshifumi Nozawa have been promoted to associate director positions in the company's flavor research and development department. Mayberry was promoted to associate director of sweet technology, while Nozawa will serve as associate director of beverage technology. Both will oversee a team of flavorists focused on sweet food and beverage projects, formula management and other processes. The firm's current director of savory technology, Mary Maier, will continue to oversee the development of savory flavors.
Mayberry and Nozawa's promotions are part of T. Hasegawa's strategy to diversify its R&D leadership after current director of sweet technology, Ibrahima Faye announced his return to a role working in the lab as a senior flavor chemist.
Tom Damiano, CEO of T. Hasegawa USA said,  "The expertise and industry experience of our world-class R&D team is the foundation of T. Hasegawa's business. Investing in the growth of our flavor development team has expanded our capabilities and introduced several innovative technologies in recent years. We congratulate Lauren and Toshi on their promotions and look forward to seeing their contributions lead our R&D team in the future."
Jim Yang, vice president of R&D at T. Hasegawa USA shared, "Ibrahima has played an instrumental role in our team and greatly expanded our expertise in sweet flavor development. While he served in a managerial role for several years, Ibrahima has chosen to return to the lab as a senior flavor chemist, where he can leverage decades of hands-on experience developing innovative sweet flavors."